We commissioned the Building Committee to run the building fund & process to help us set up a Church building and Community center to hold services, conduct ceremonies, teach Sunday School & other classes, daycare, bookshop & gift store as well as serve as a meeting place for community members. The community center will also be used to share the great history, heritage, art work, literature, music & work of God in Kenya & East Africa. We also are excited about the open green space for outdoor activities.
We look forward to diversifying the range of services, activities & languages in our ministry.
The services are currently held in a mix of languages, featuring English, Kiswahili & Kikuyu to cater to our multi-ethnic congregation. We look forward to hosting an English-Kiswahili service in the morning, a vernacular Kikuyu service later in the day and others as we are led at this new location. We would love for the building to be used 7 days a week as an active Christian community.
We have designed a Church building (sanctuary) that will sit 300 people and a fellowship hall that can sit up to 600 and also meeting rooms, classes, mothers' room, commercial kitchen and offices. We hope to raise $1.7 Million in the next few years to see the project through.
Through these facilities, we hope to create a broader understanding of the greater African Heritage and celebration of our lives here in the United States through our Services, Performances, Speakers and Shows.
The Goodness of God, his abundance and provision to us is very dear to our hearts and we hope to demonstrate this through the activities and services we hold at the Church and Community Center.
The location is superb for ministry to the community and at 4.35 Acres, it has lots of potential for a Sanctuary, fellowship, play areas, recreation, gardens, trails, landscaping, classrooms & event rental potential. We paid off this property in March and are now focused on the construction phase which should commence in a few months.
Please join us as we continue to pray, raise funds and work with our city, county and contractor partners to make this vision come true.
Please see our giving link!
God Bless!
Building Committee members
Nancy Gichuhi
Ruth Njoroge
Dominic Kirangi
Isaac Njuguna
Moses Kabui
Joseph Karanja
Agnes Gathuka
Martin Njoki
Tony Mukundi
Edgar Rurii (Contact for Building Project: 206-724-4697)
NEWS MEDIA
PHOTOS
Current Progress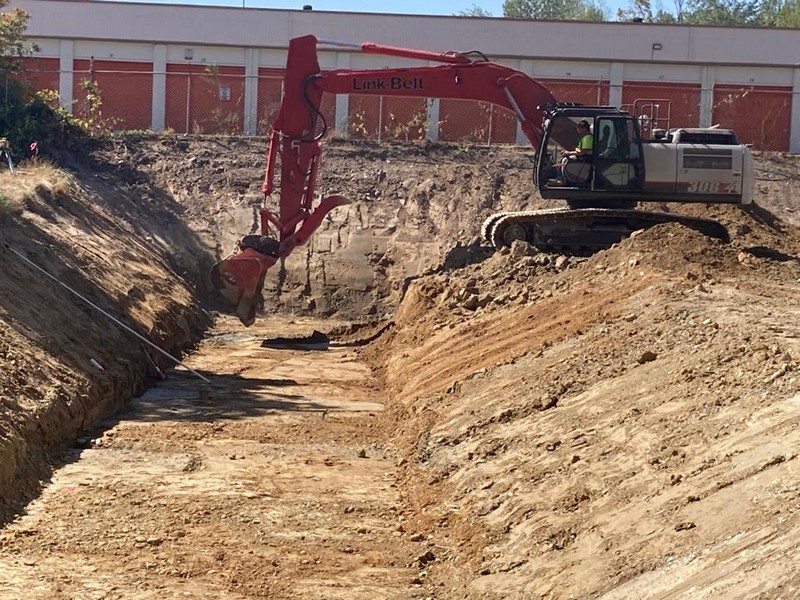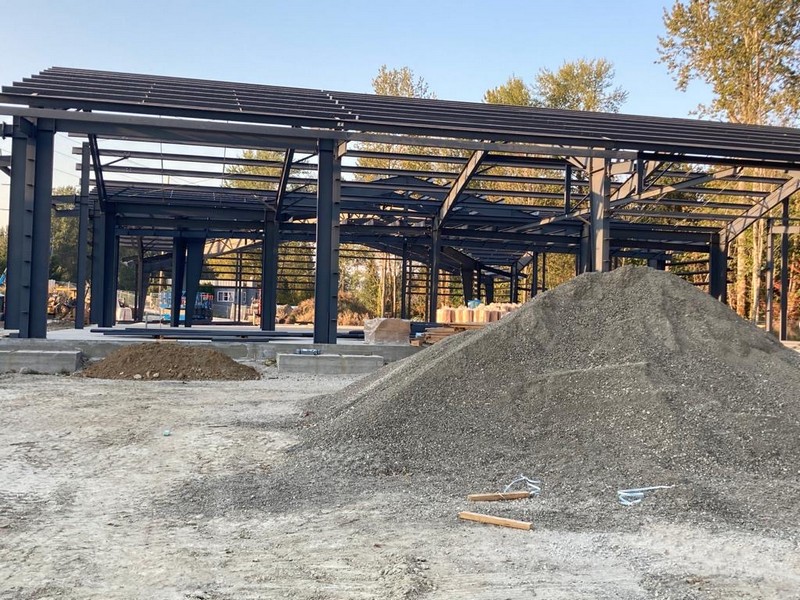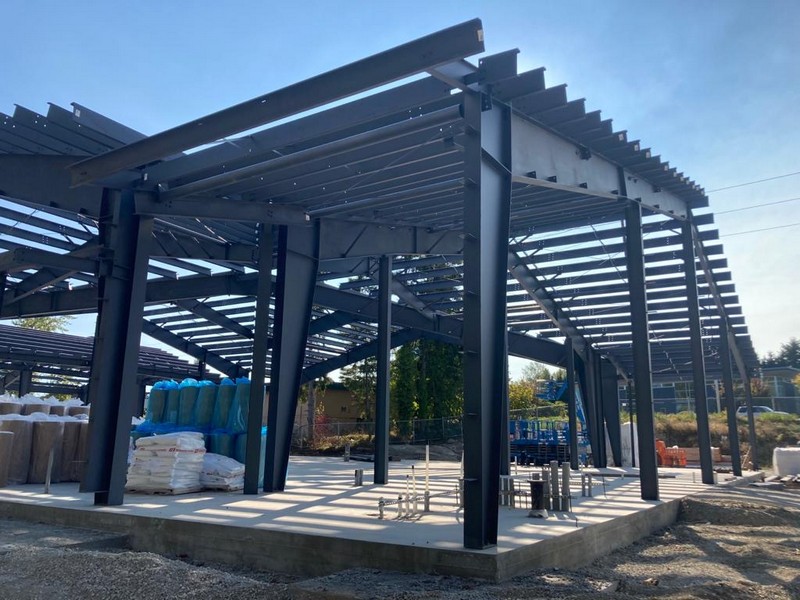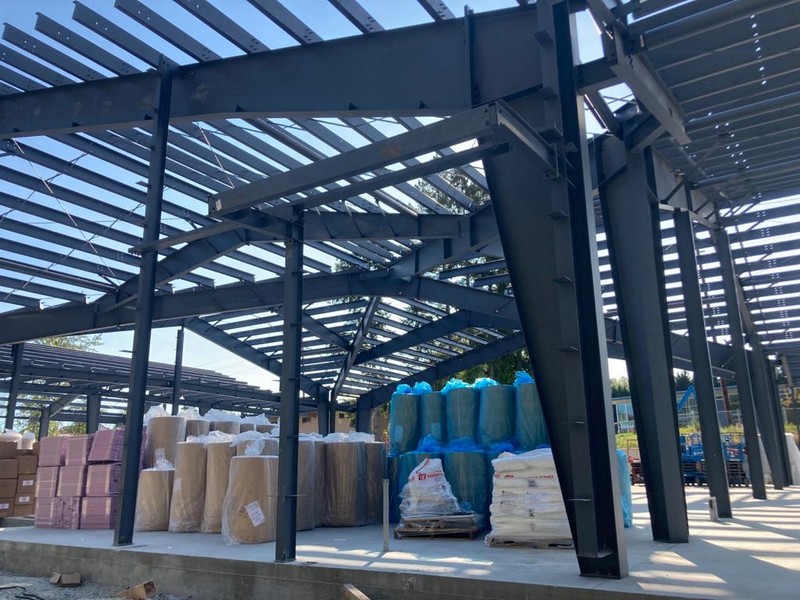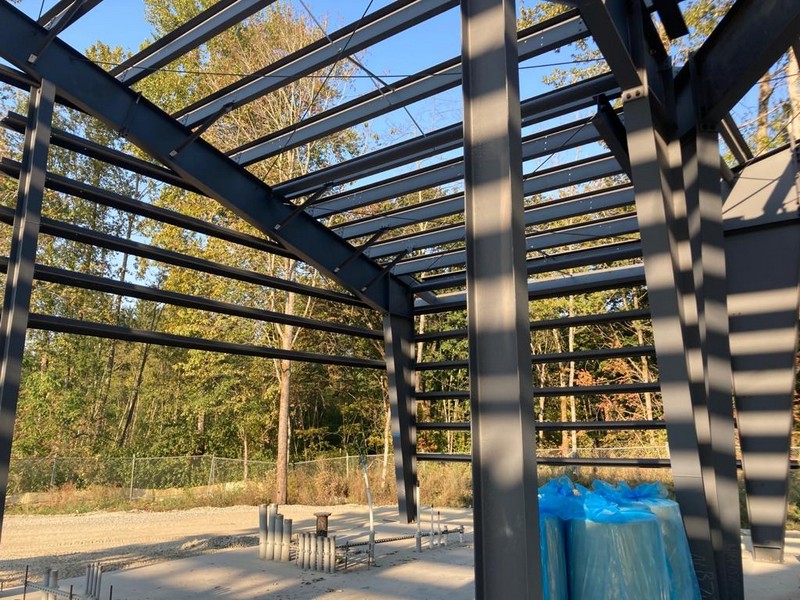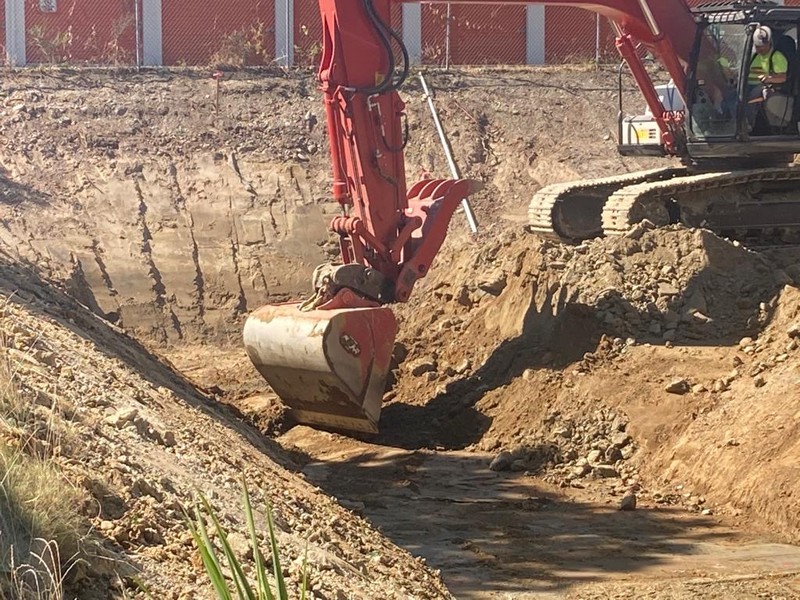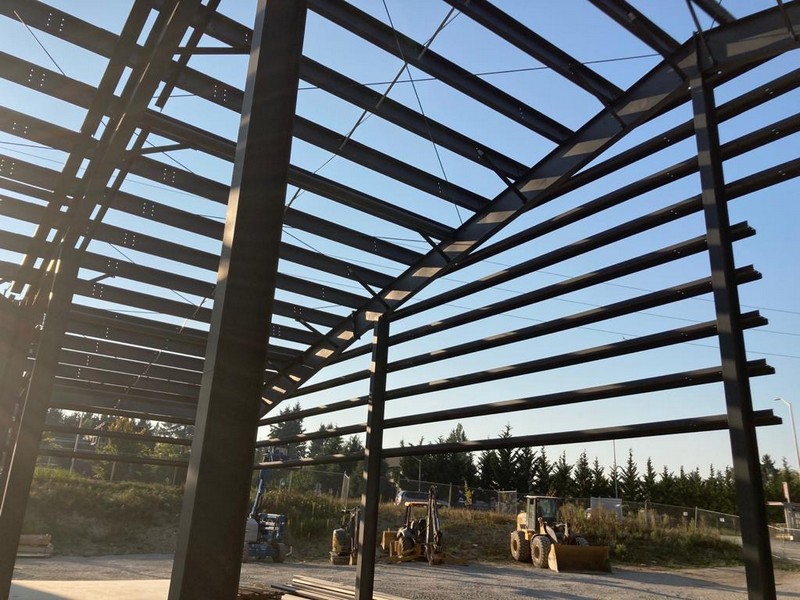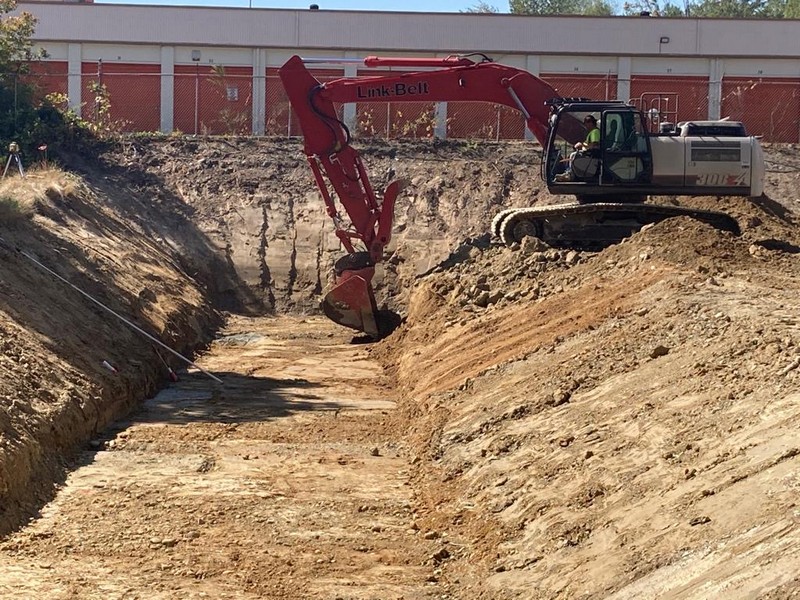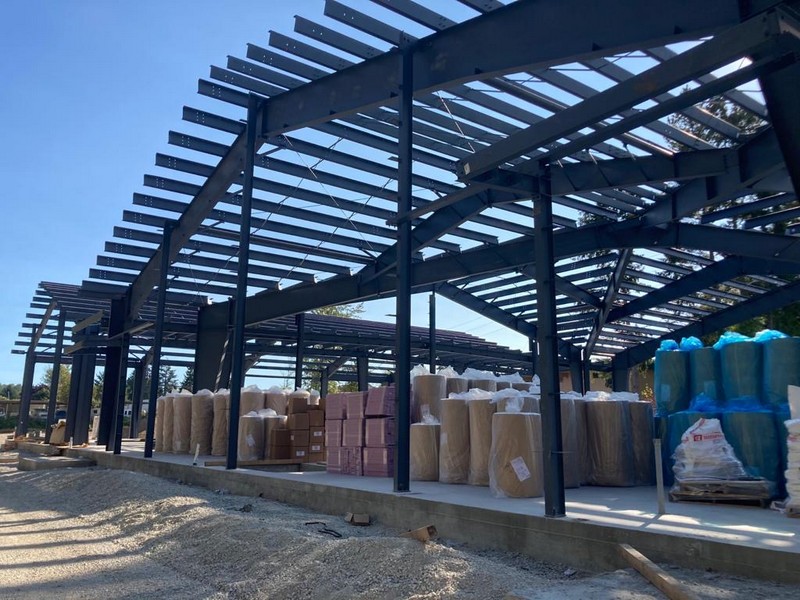 ---
Future Look of KCI Church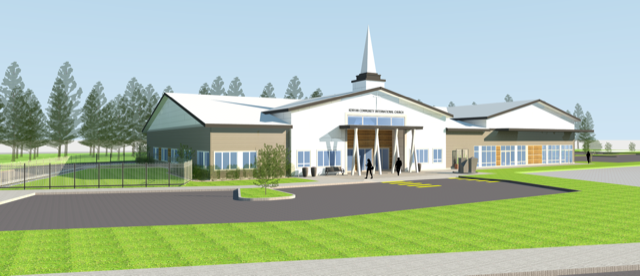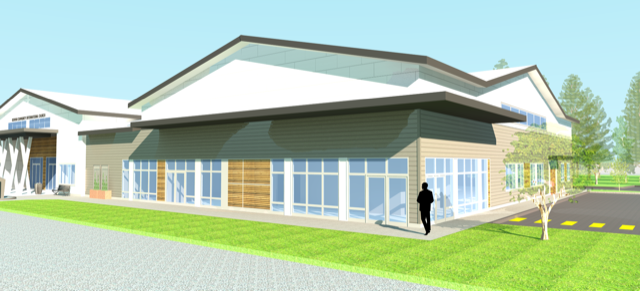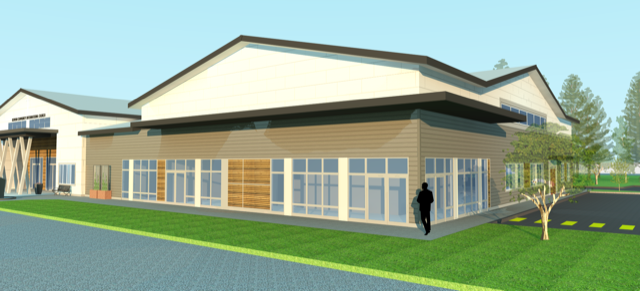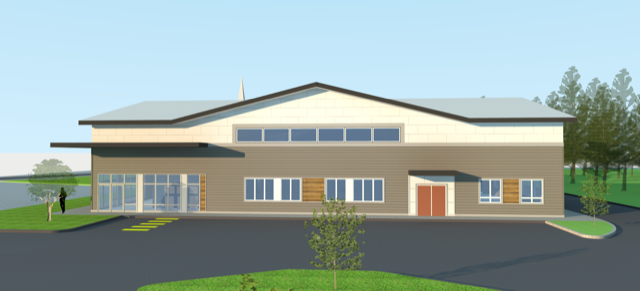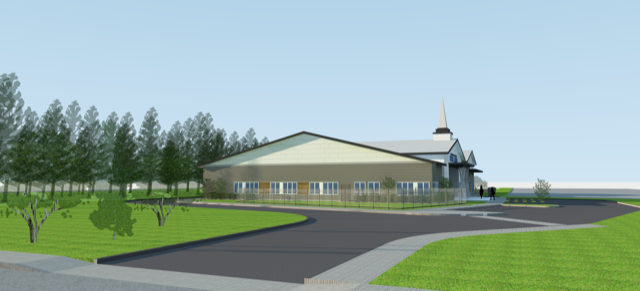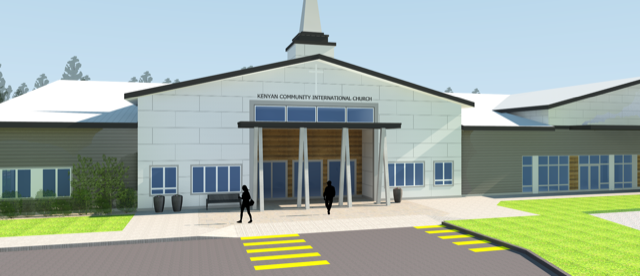 ---