Mission Statement
The Mission of SUNDAY SCHOOL MINISTRIES is to carry out the Great Commission to children, through youth and adult instructors in preparation for a lifetime of Christian holiness.
To stand firm, a house must have a foundation. To grow properly, a tree needs strong, deep roots. Our church's Sunday School ministries is formed in a similar underpinning.
Purpose of KCIC's Sunday School
The purpose of KCIC's Sunday School is to help students come to know, love and follow Jesus.
To know: Children learn age appropriate Bible stories, songs and the basic teachings of the Christian faith. They will also grow in their skill and use of faith skills, such as Bible study, prayer and worship.
To love: We encourage children to apply Bible learning to their current life situations. The goal of Bible teaching is to help God's children understand the world through their Father's perspective and live the joyful life God intended by adopting His values.
To follow: Children also grow in their understanding about what it means to be a Christian, a follower of Jesus. Using the gifts He has given them, they will learn that faith is an active, every day part of life; that loving God and loving your neighbor is not just reserved for Sunday, but every moment of their lives.
The Contact for the Children & Sunday School Ministry is Wilson Mwangi. He can be reached at 253-334-7892.
Please stop by again. Thank you for your interest!
PHOTOS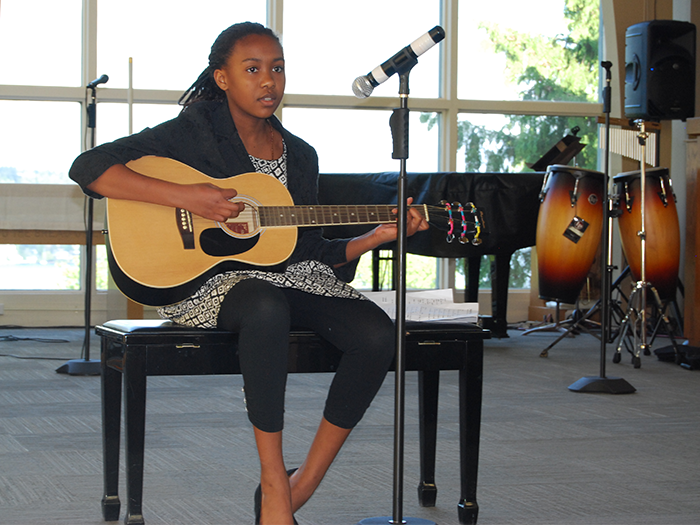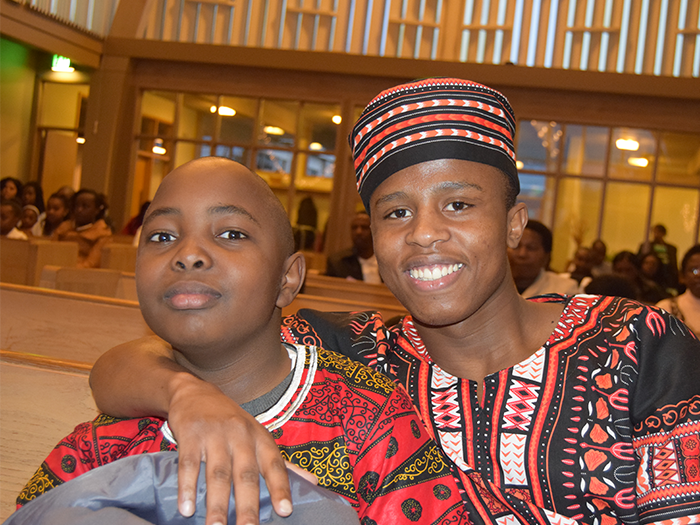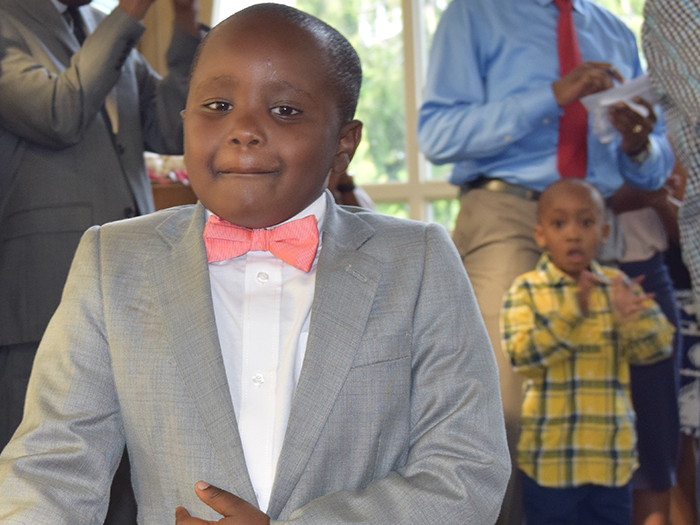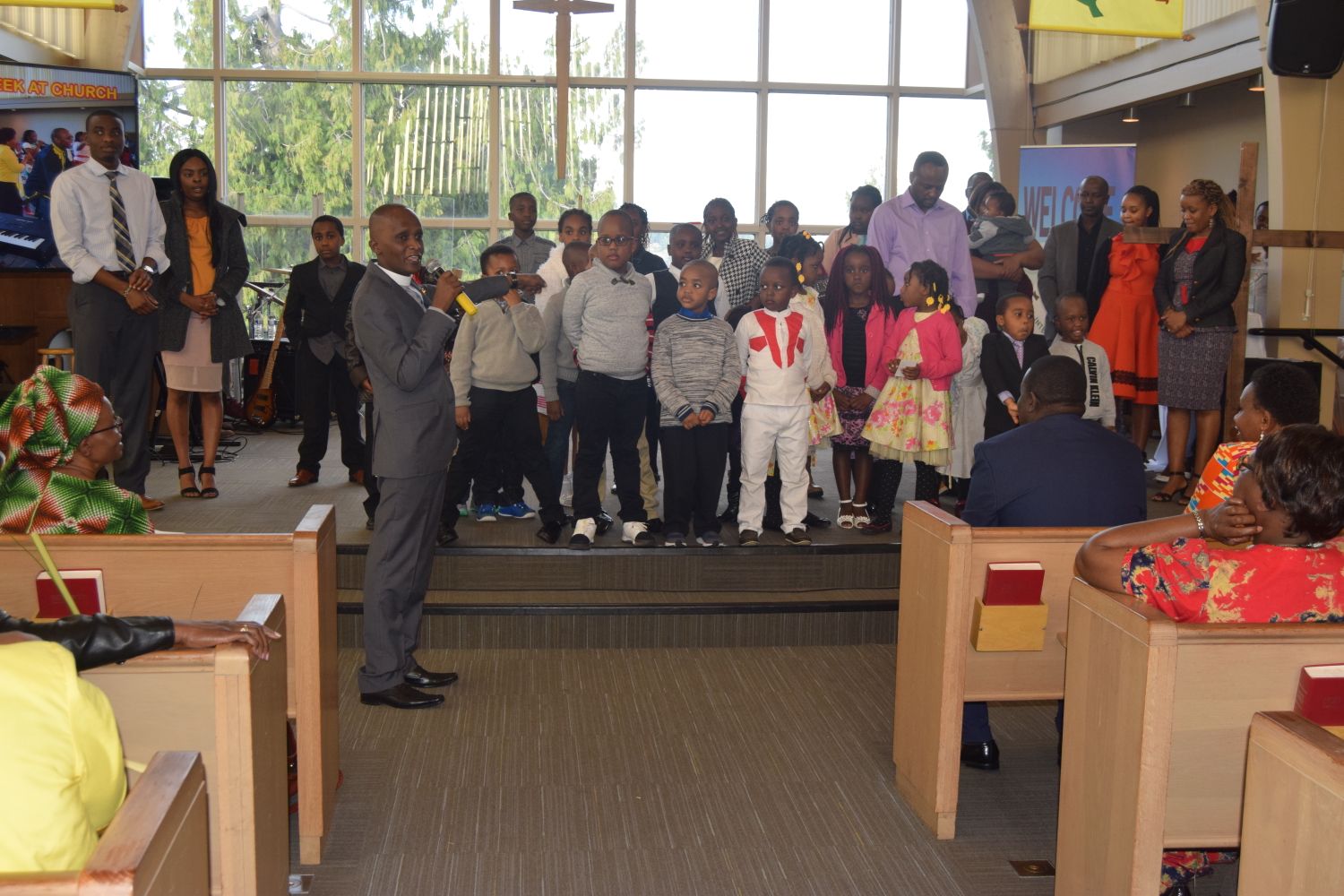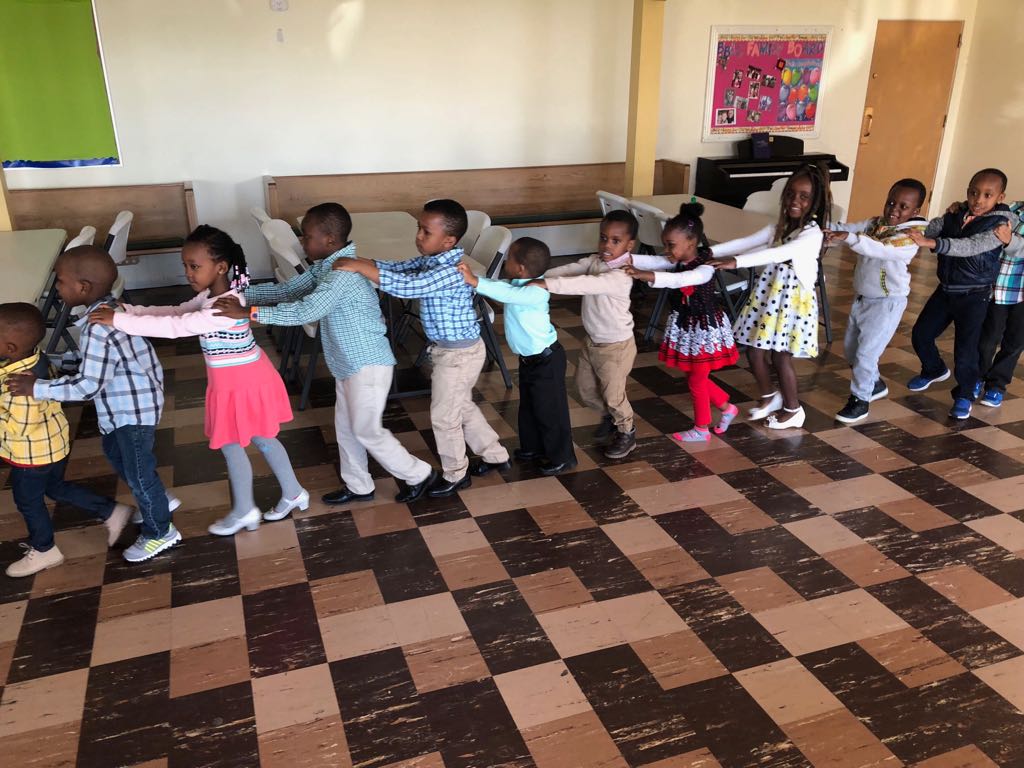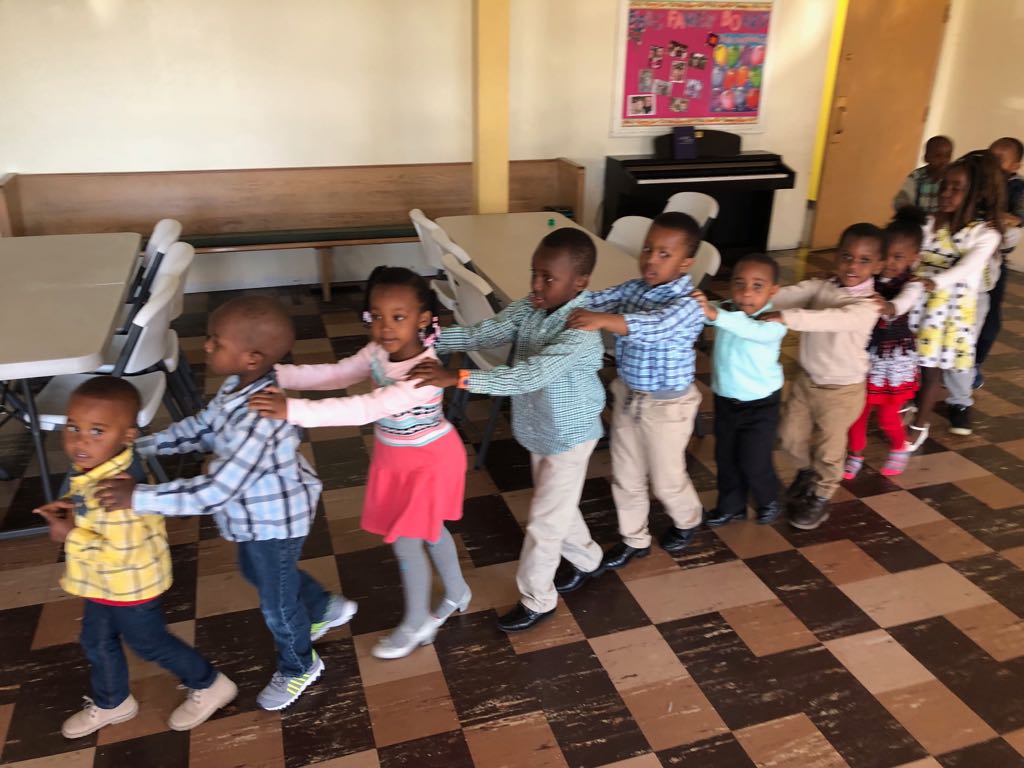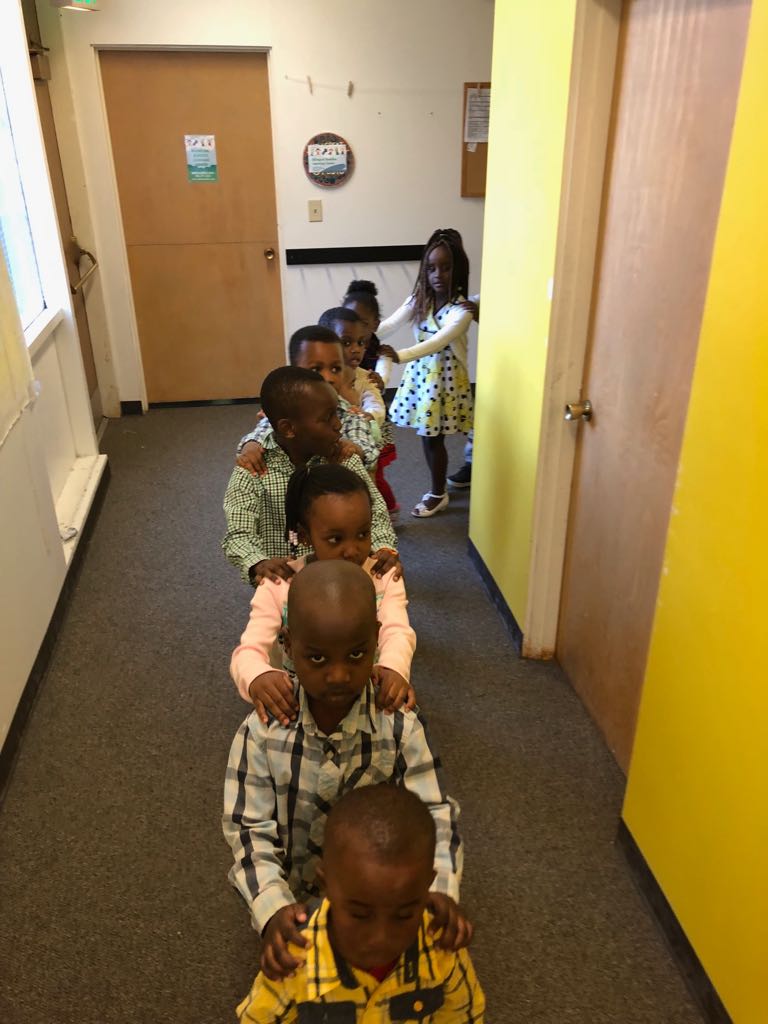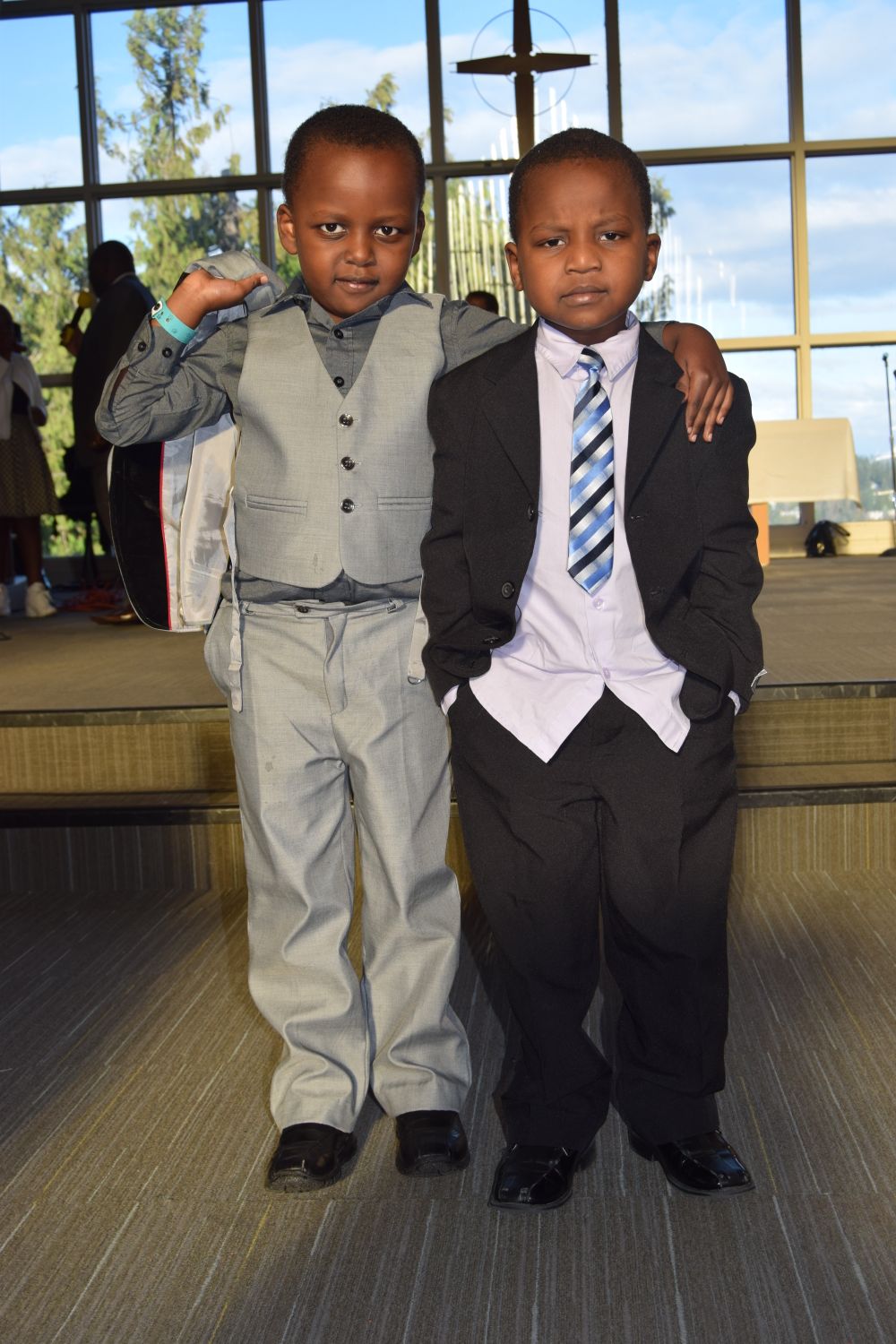 REACH US
Tel: 253-392-2960.
Email: kencomchurchseattle@gmail.com