Mission Statement:
The mission of the KCIC Missions Ministry is to demonstrate the love of God, and to help meet the needs of people, in deeds illustrating our faith, ("Love the Lord your God with all your heart and with all your soul and with all your strength and with all your mind'; and, 'Love your neighbor as yourself.").
Objectives:
To support organizations in the field of helping under privileged or needy especially Children.
To support care giving organizations with a portion of our blessings as we are instructed in the scriptures, (give to 'the widow, the stranger, and the fatherless...)
To act in compassion in cases of human suffering where our support can reach and touch the lives of others.
We disburse gifts to deserving charity organizations every quarter (March, June, September & December). Among our recent recipients are New Hope Children's Center, Uplands-Limuru; Prayers Beyond Boundaries Children's Center, Mai Mahiu; Nyeri Children's Home.
Please contact the Missions Committee for a brochure and application. The packet will soon be posted on this page.
The Contact for the Mission Ministry is Joseph Karanja. He can be reached at: 253-632-4921.
Please stop by again. Thank you for your interest!
PHOTOS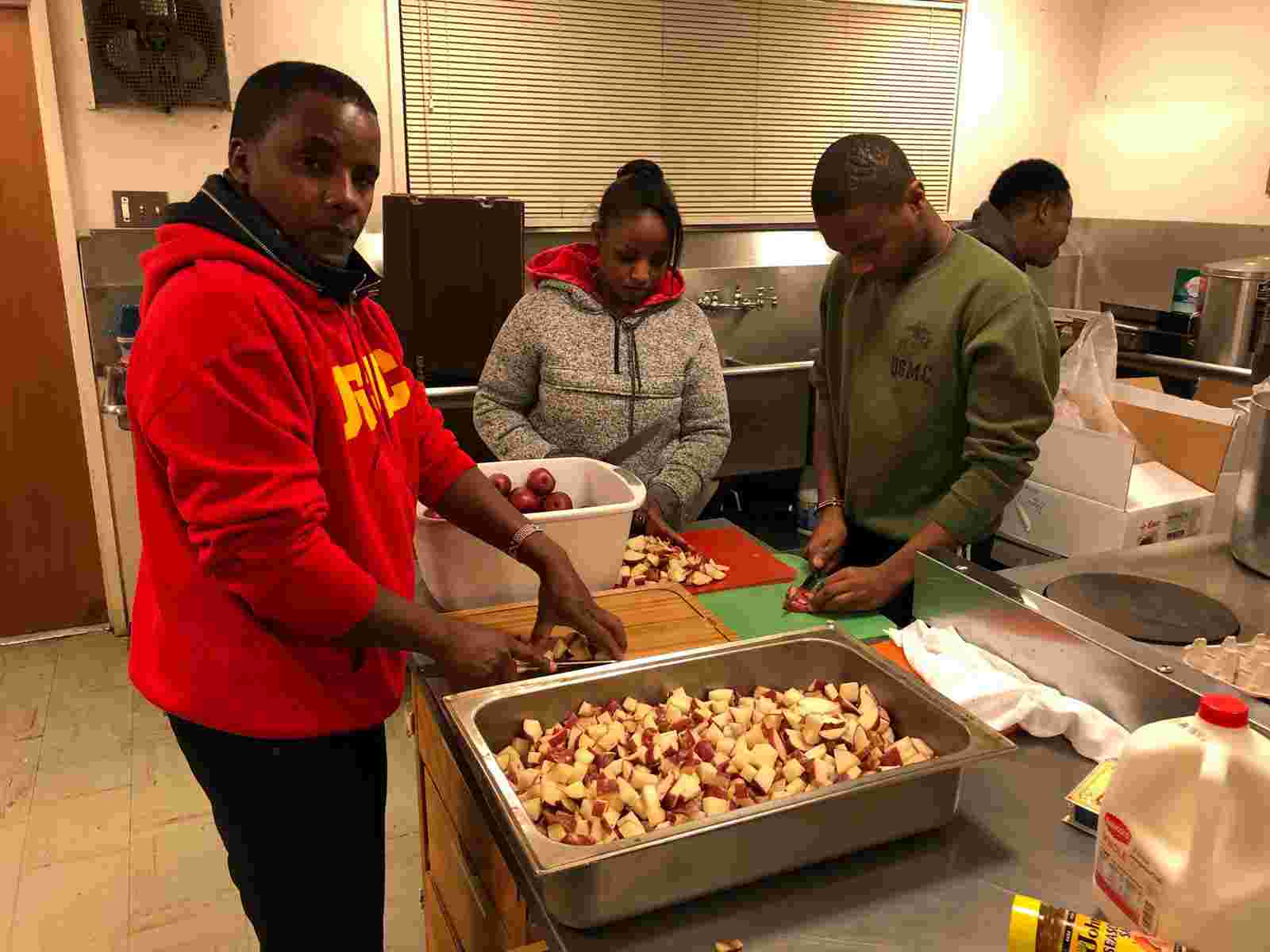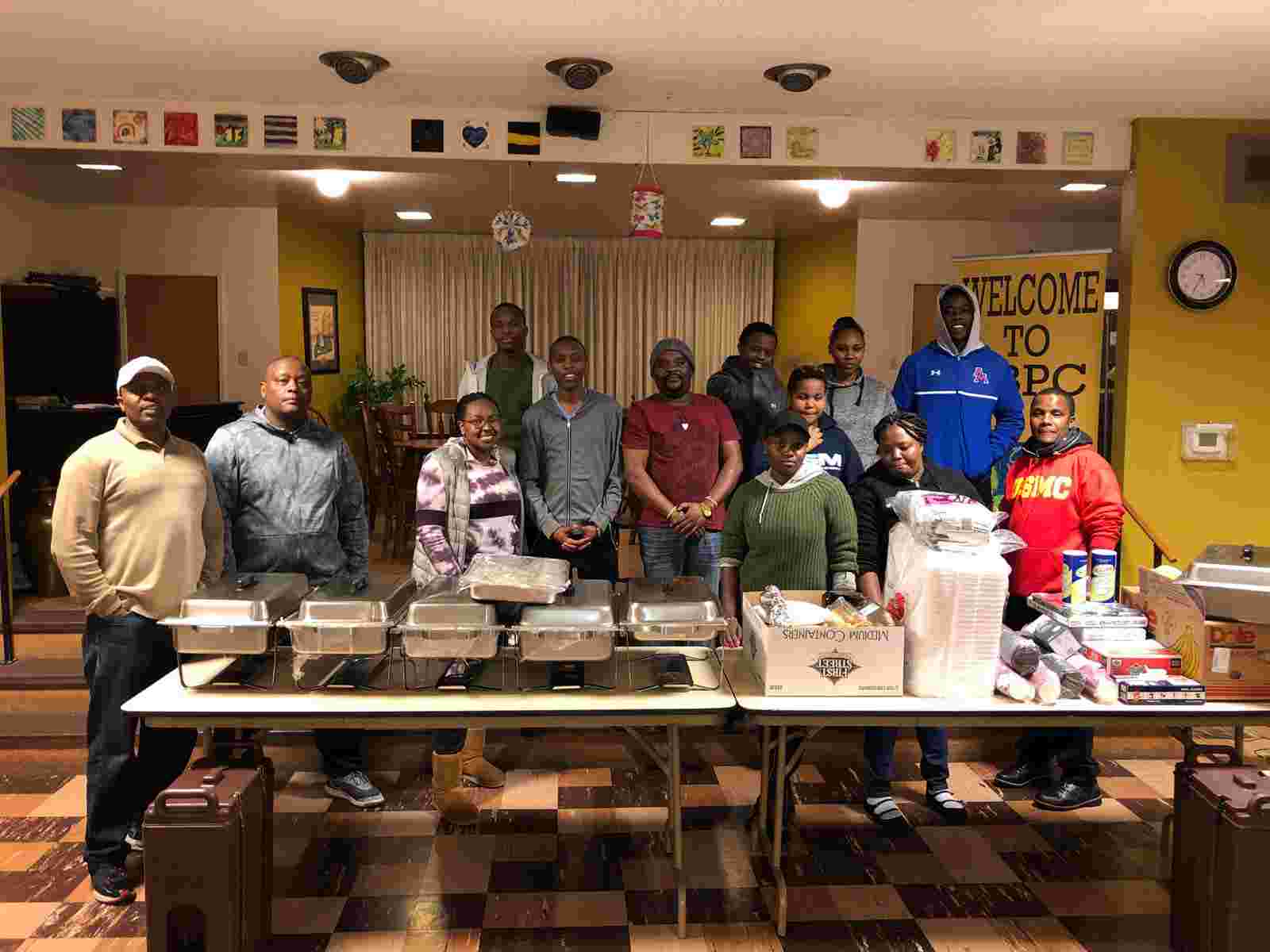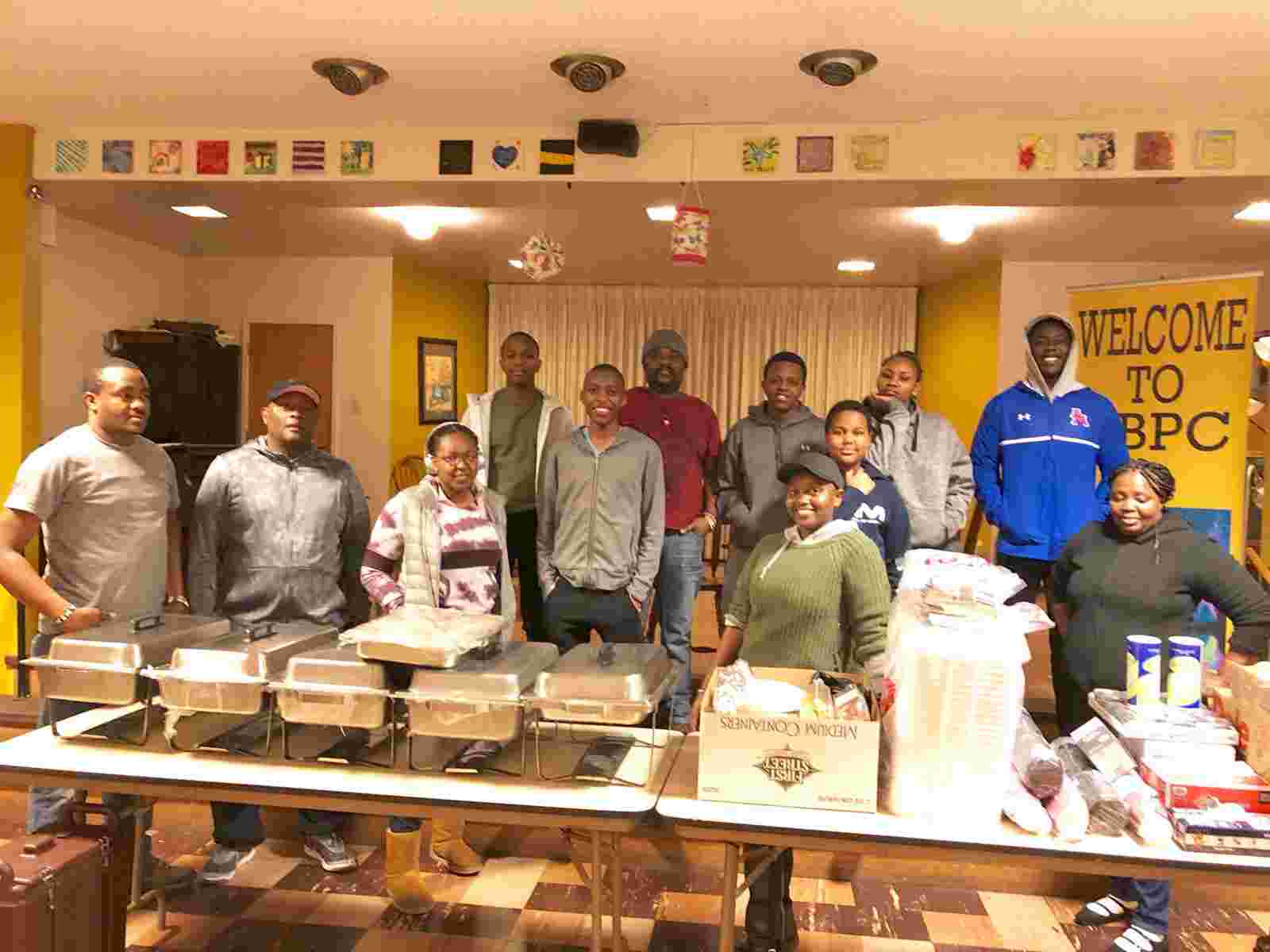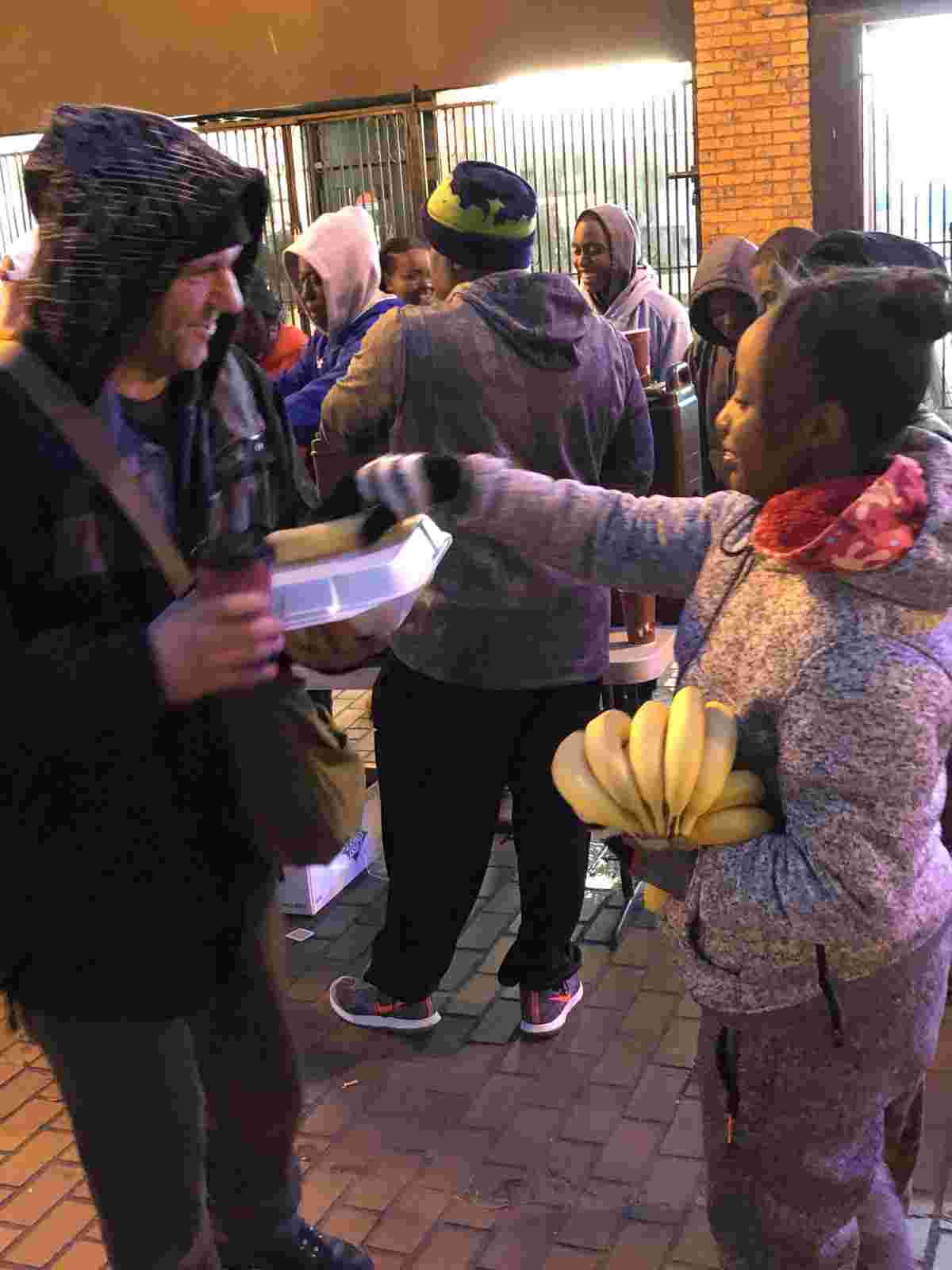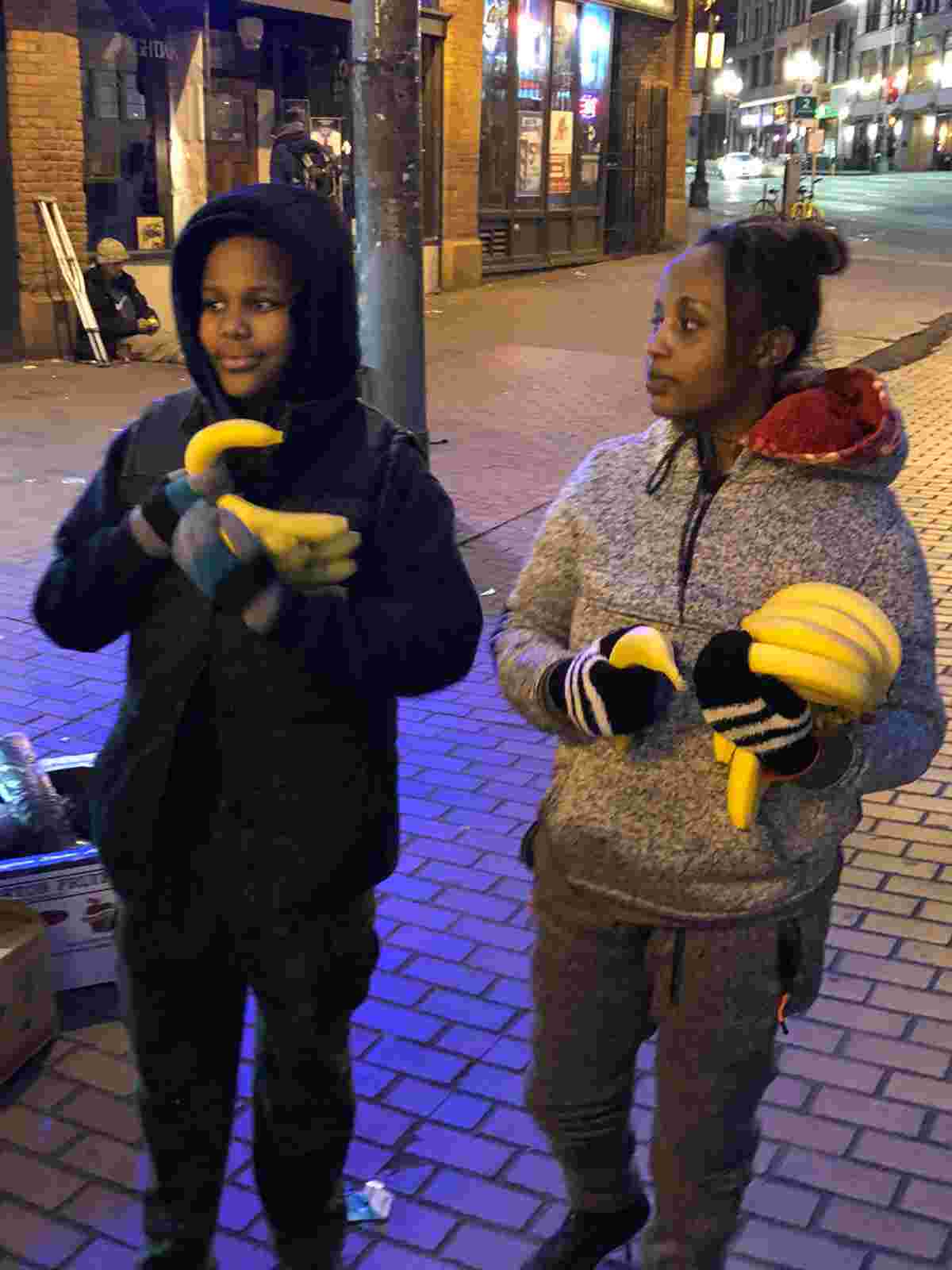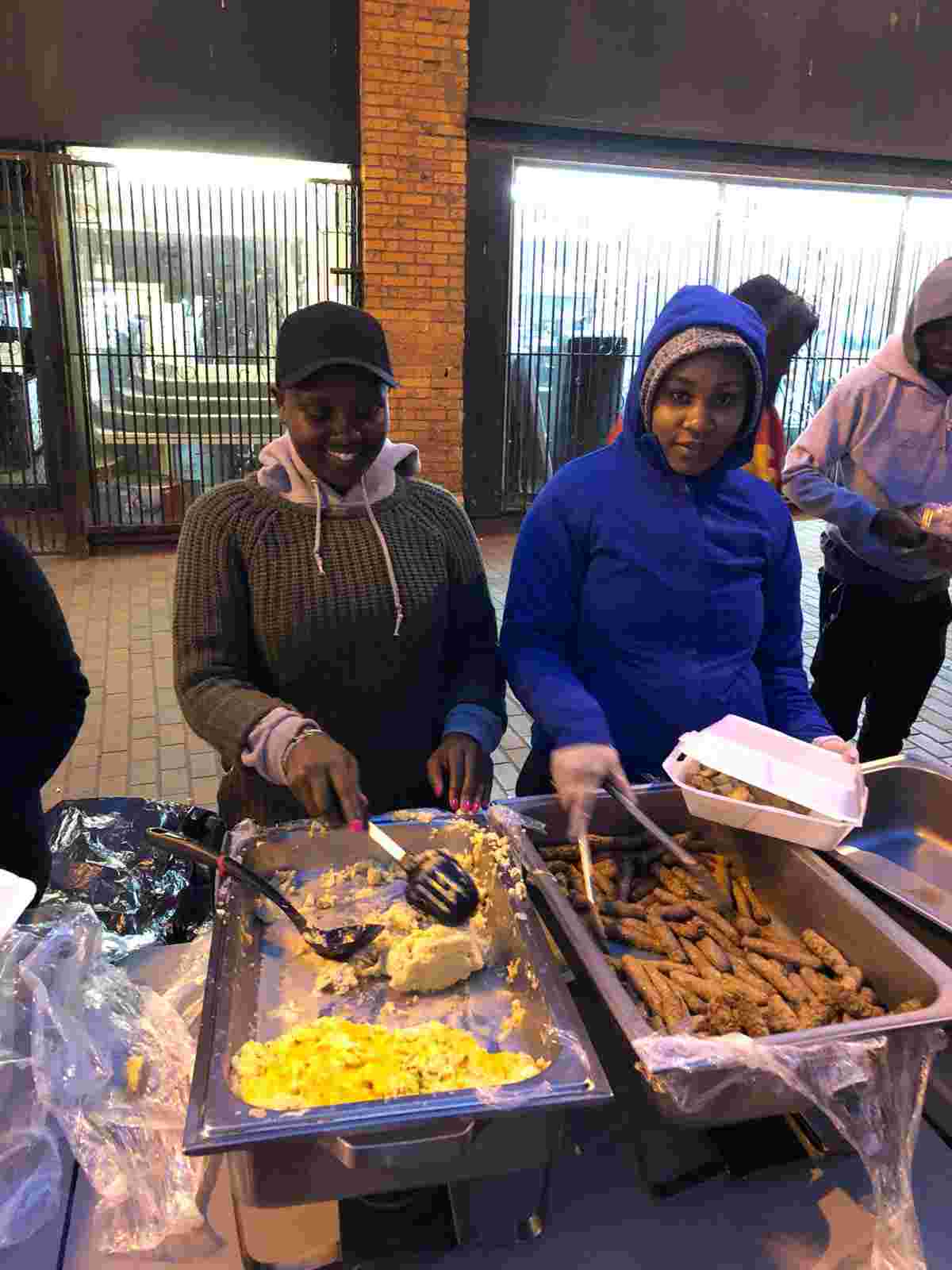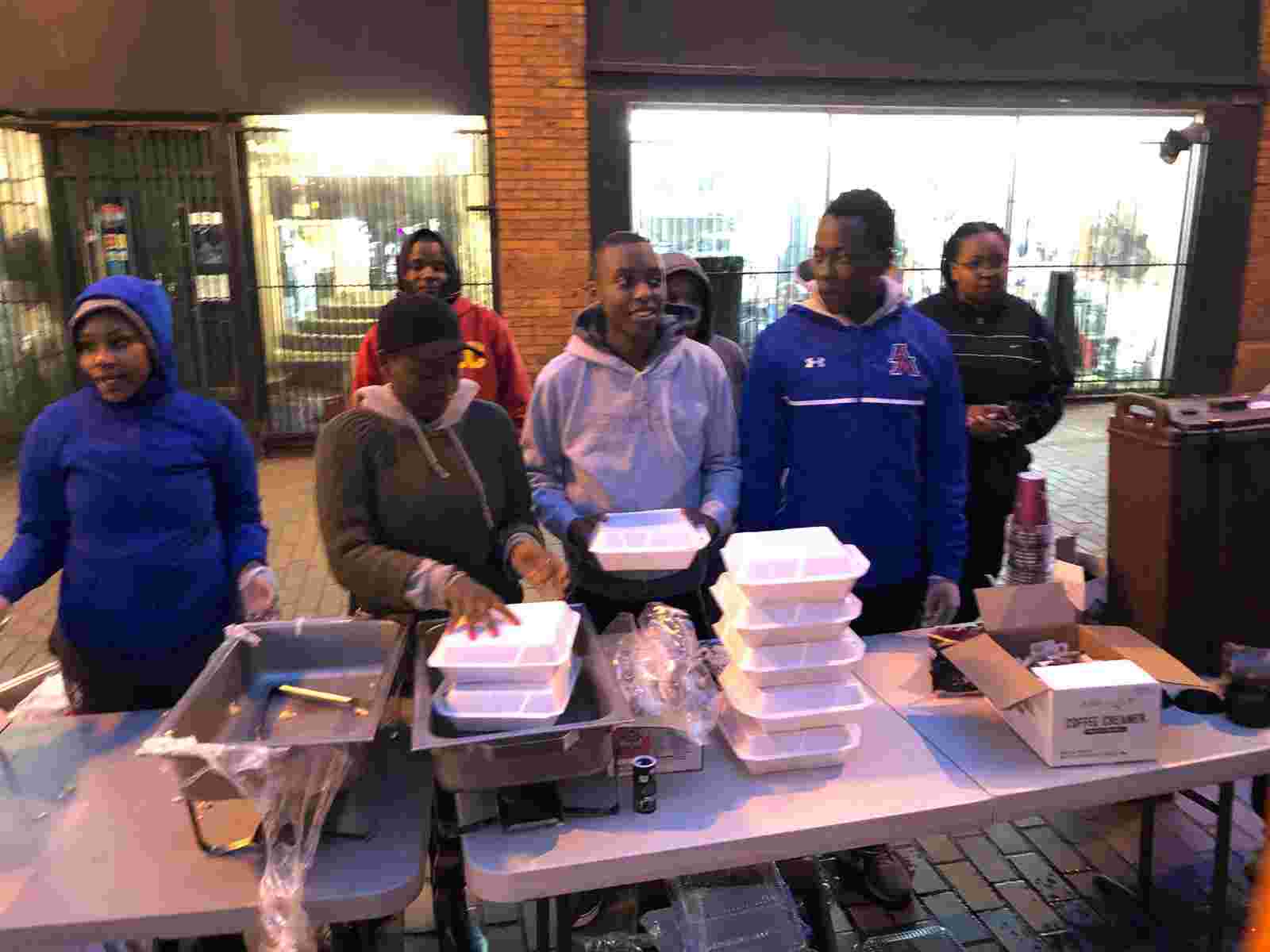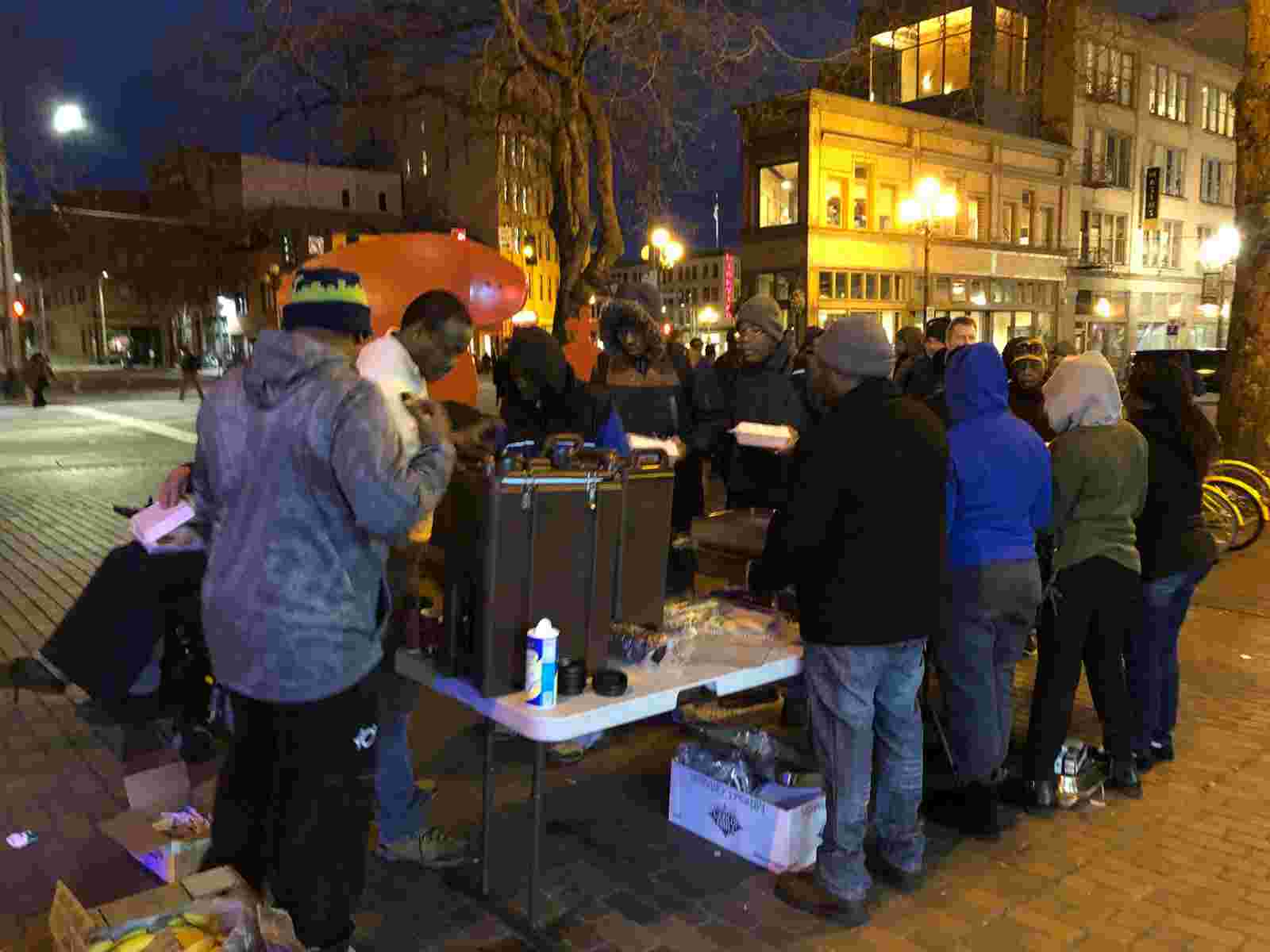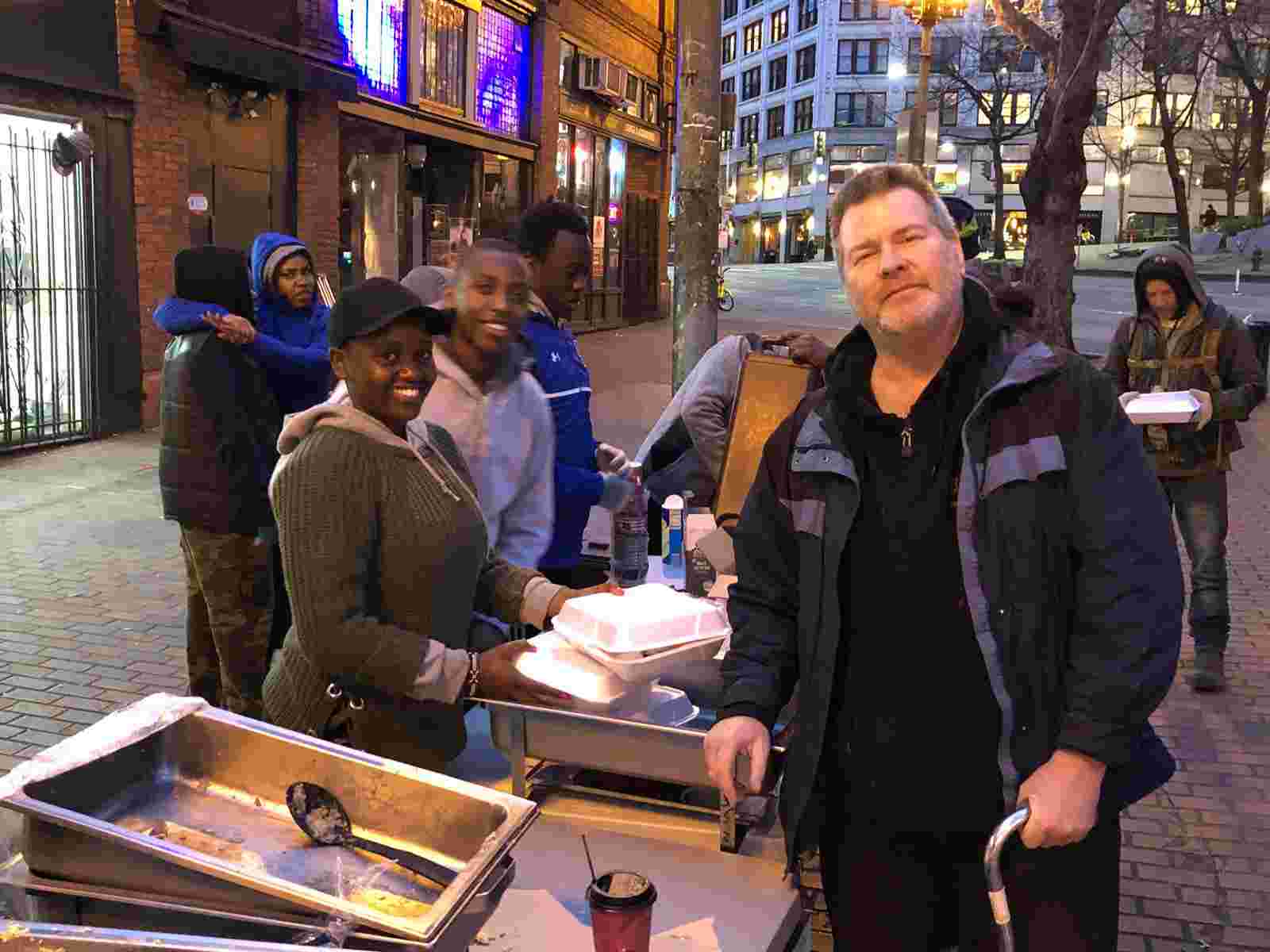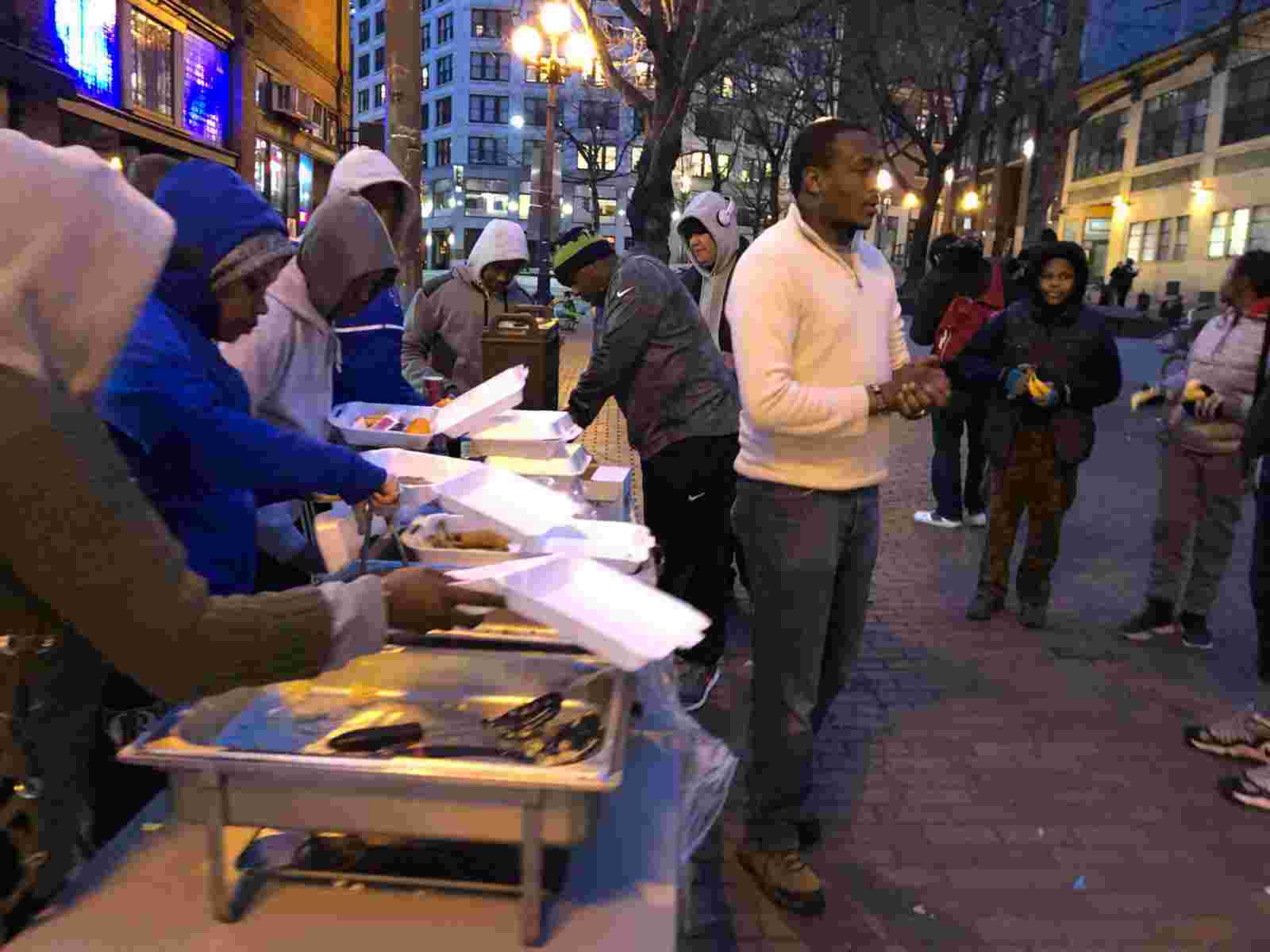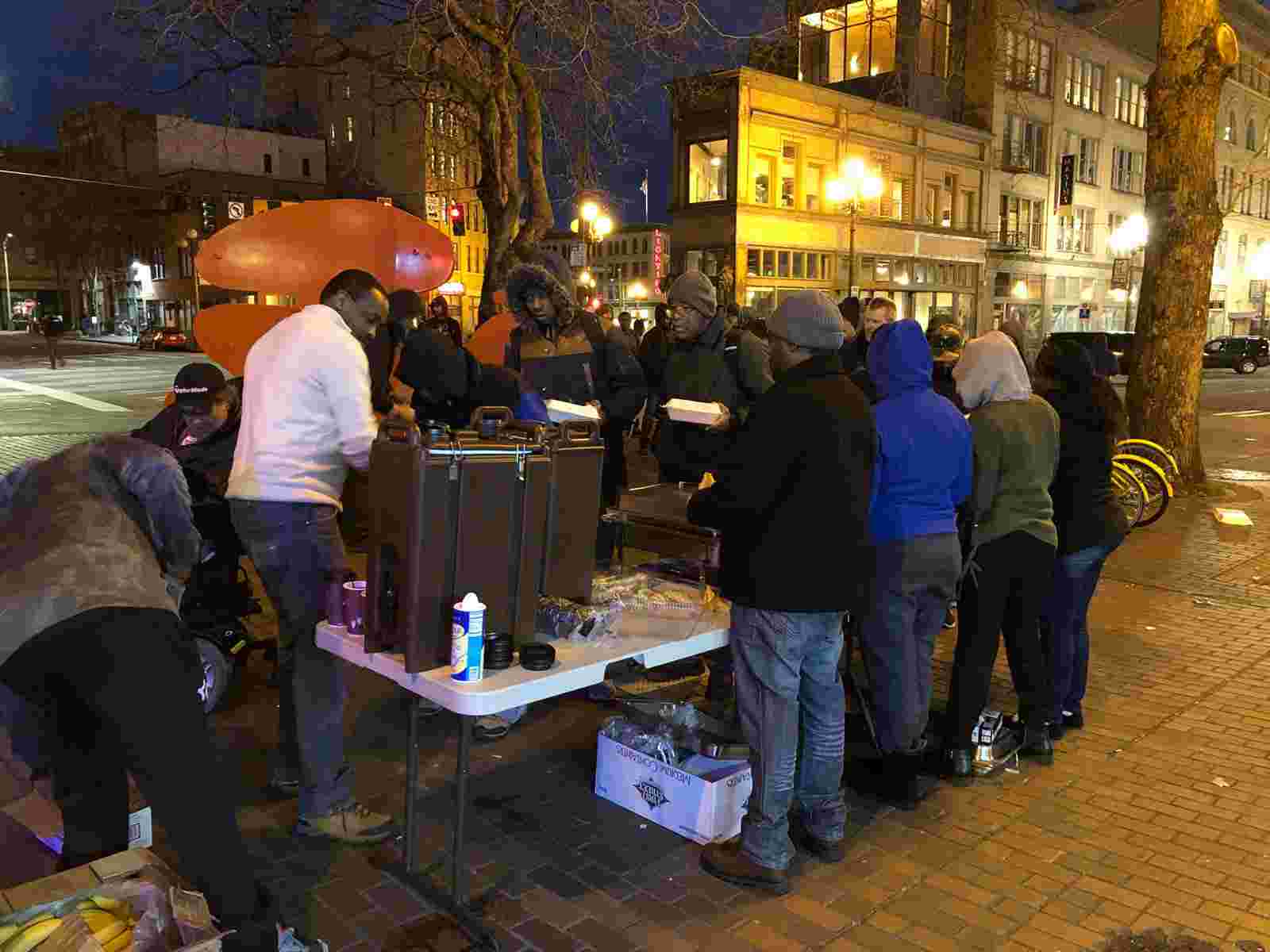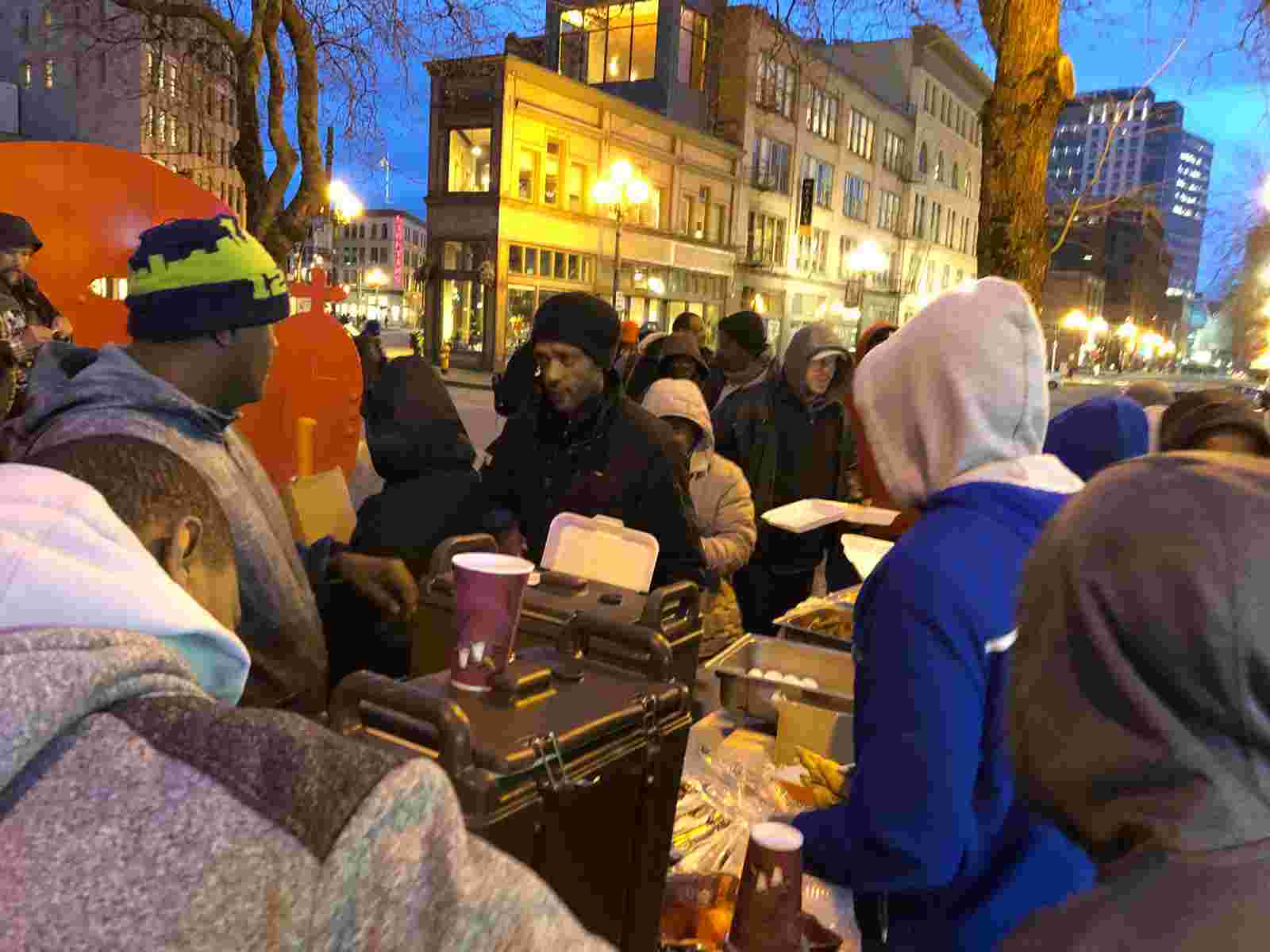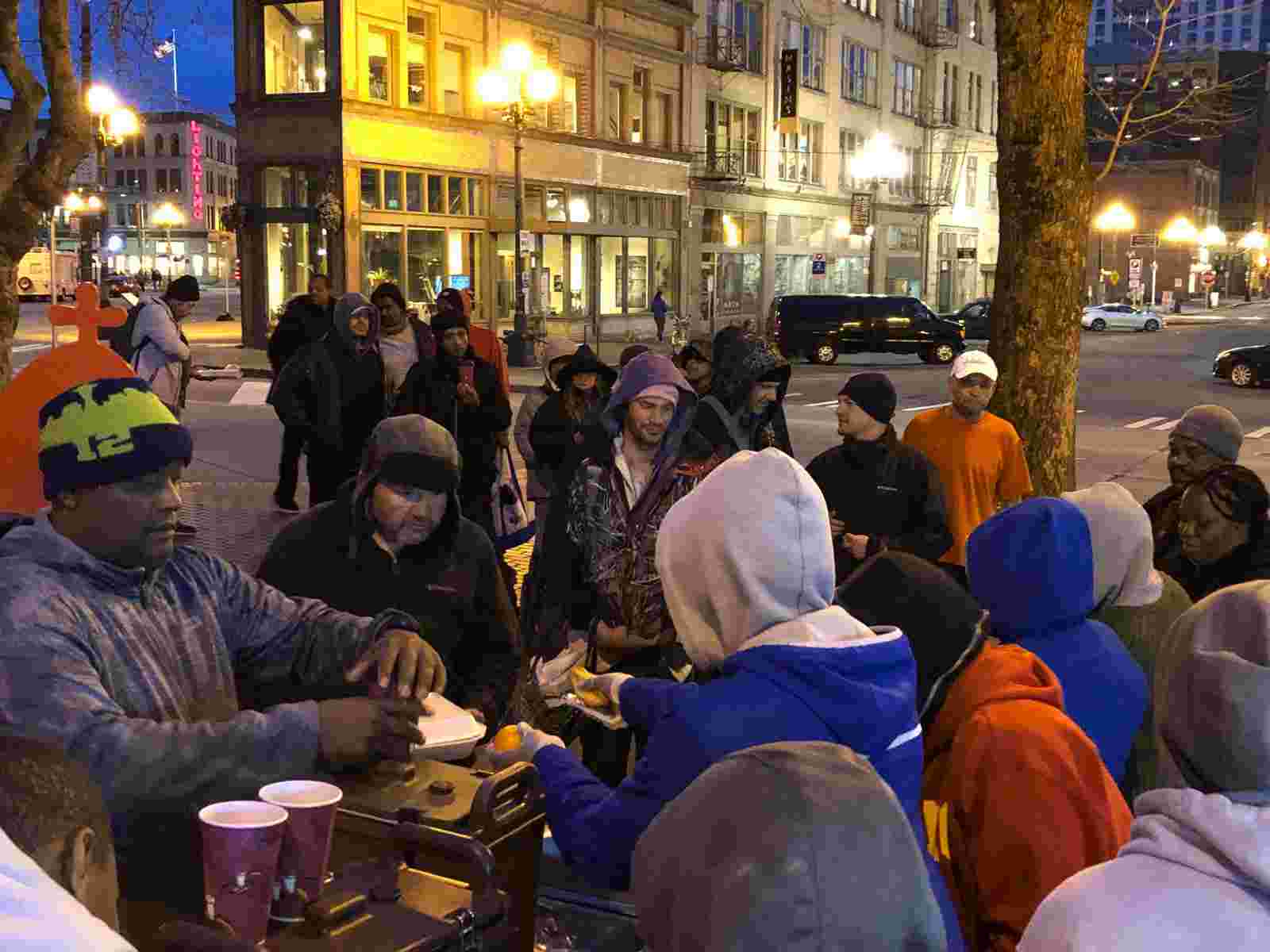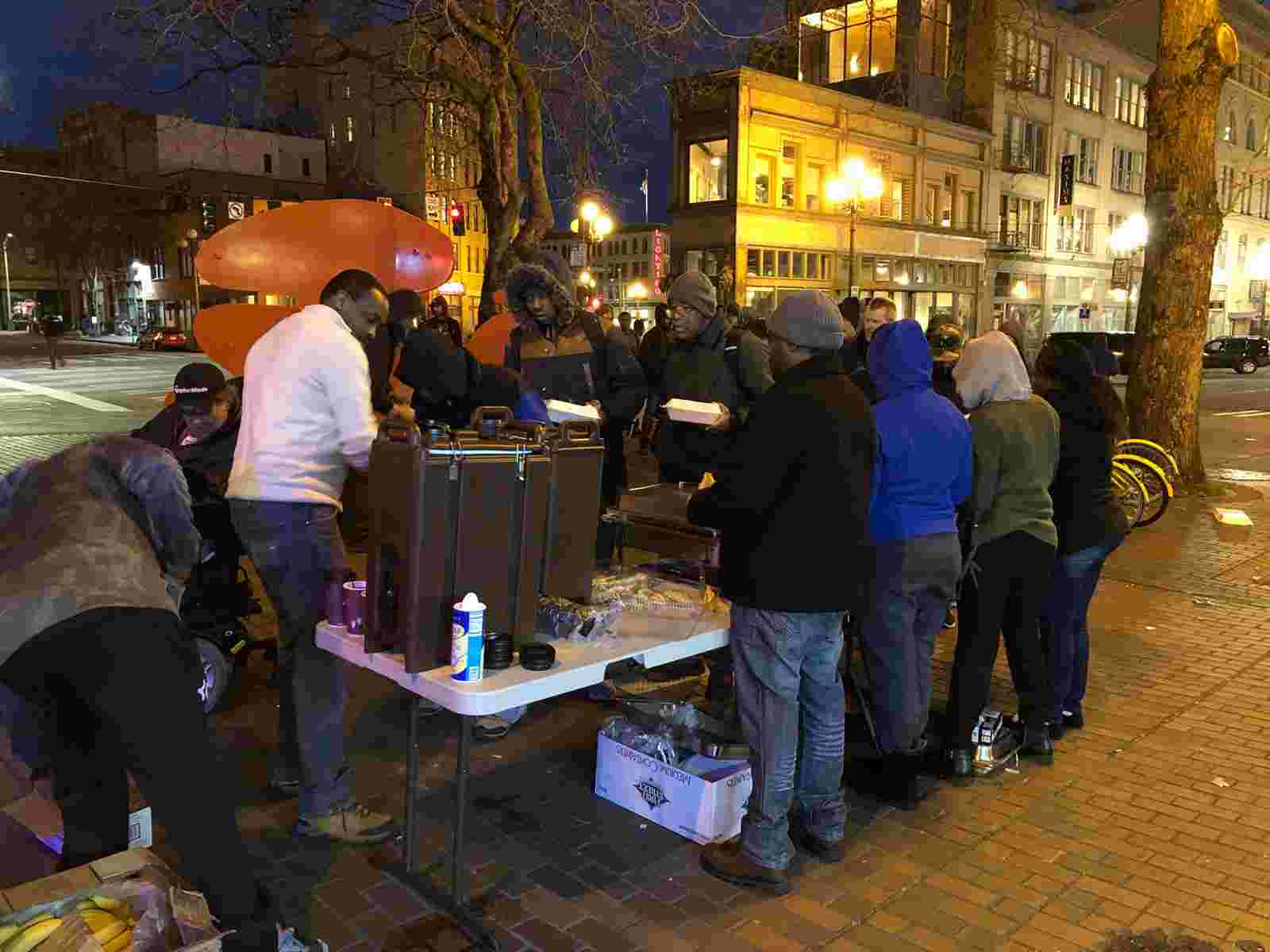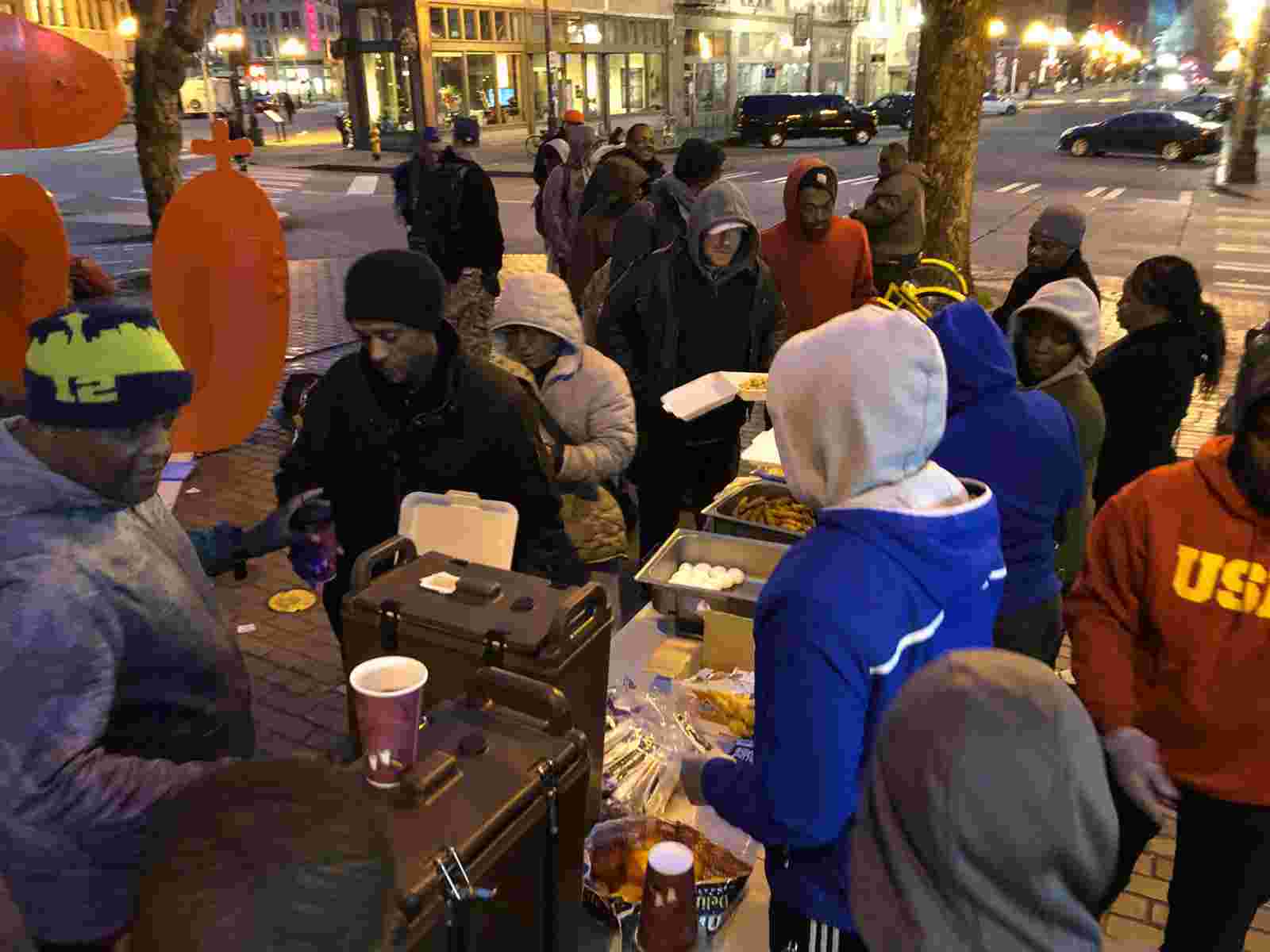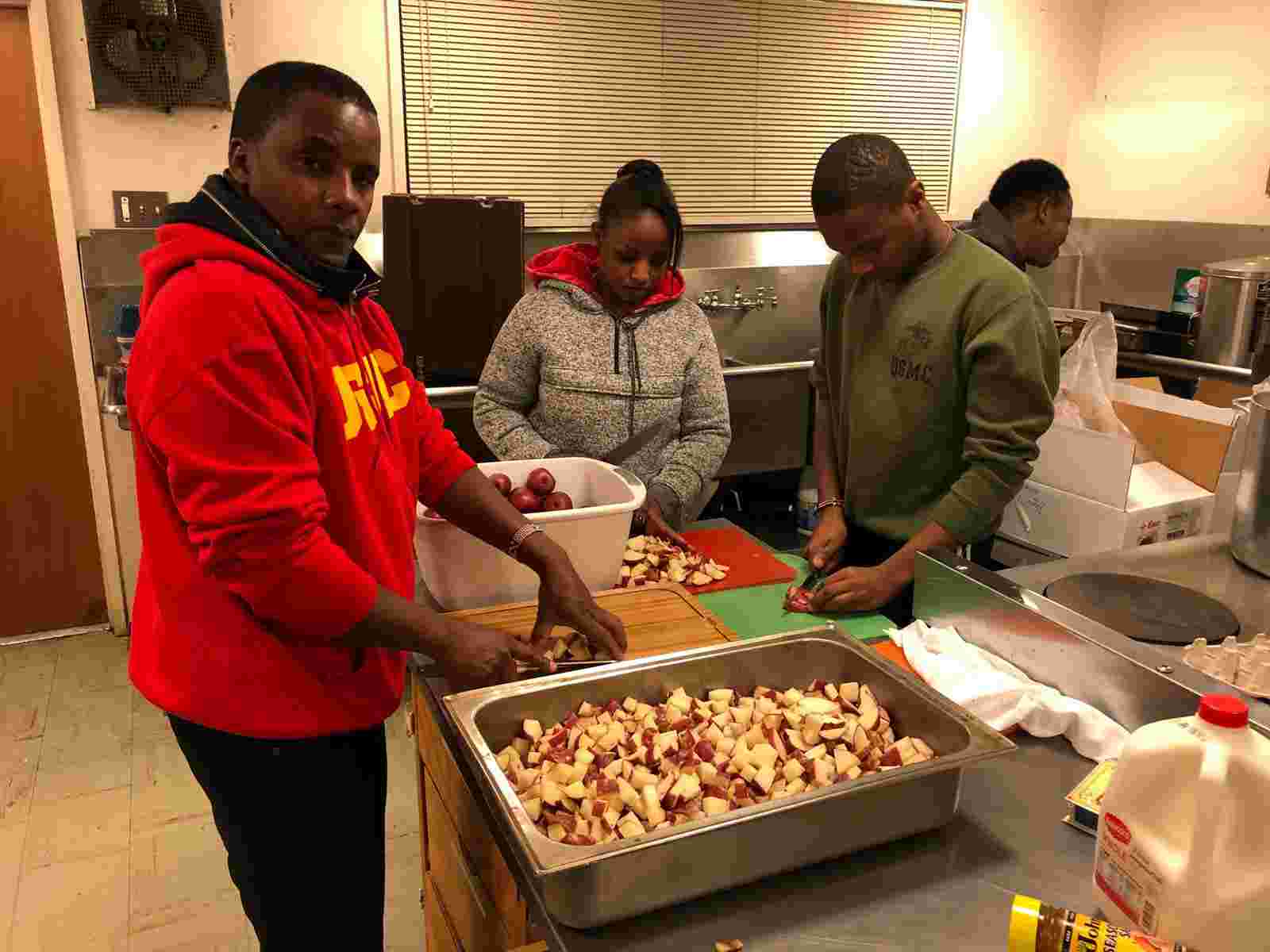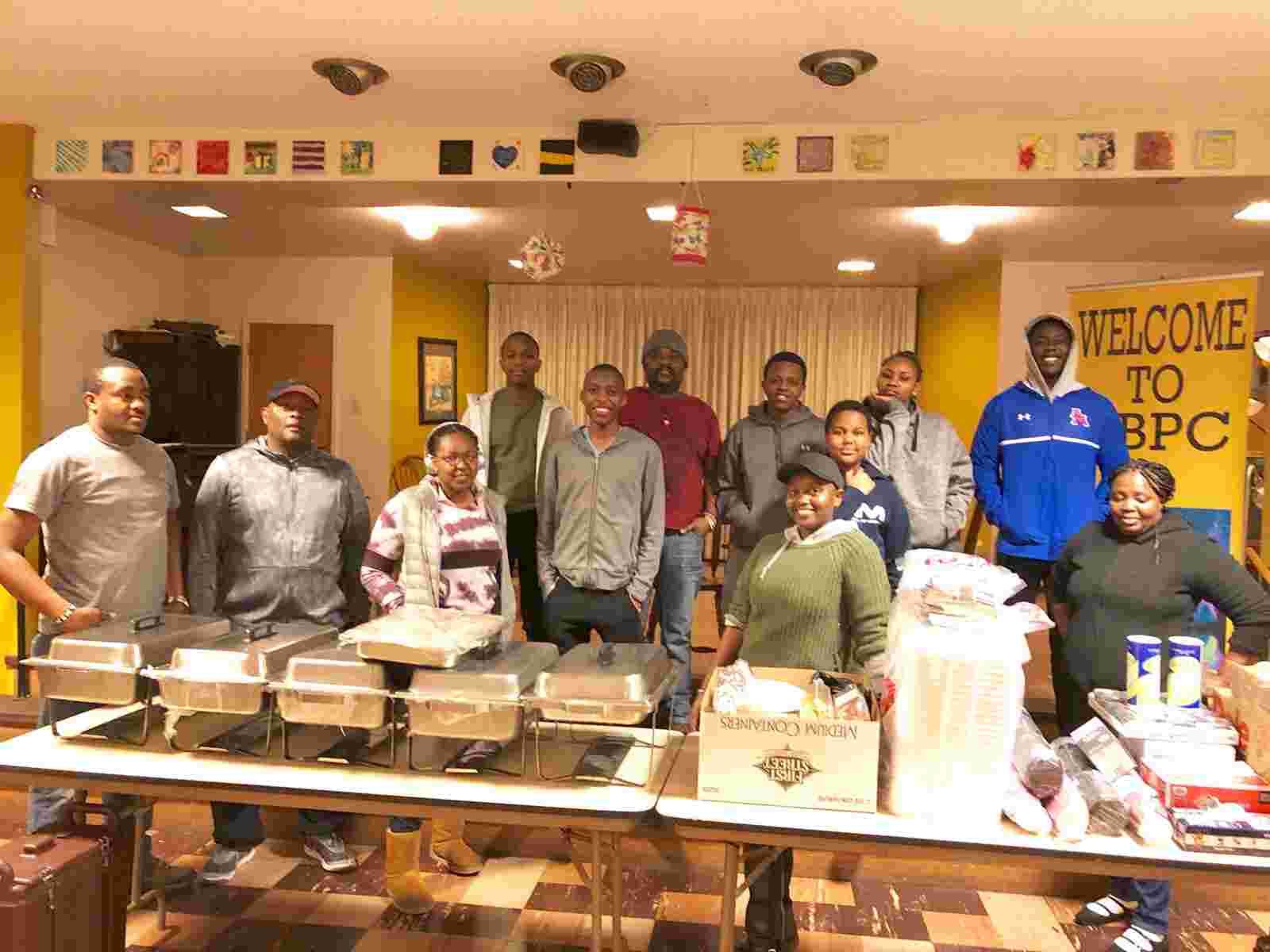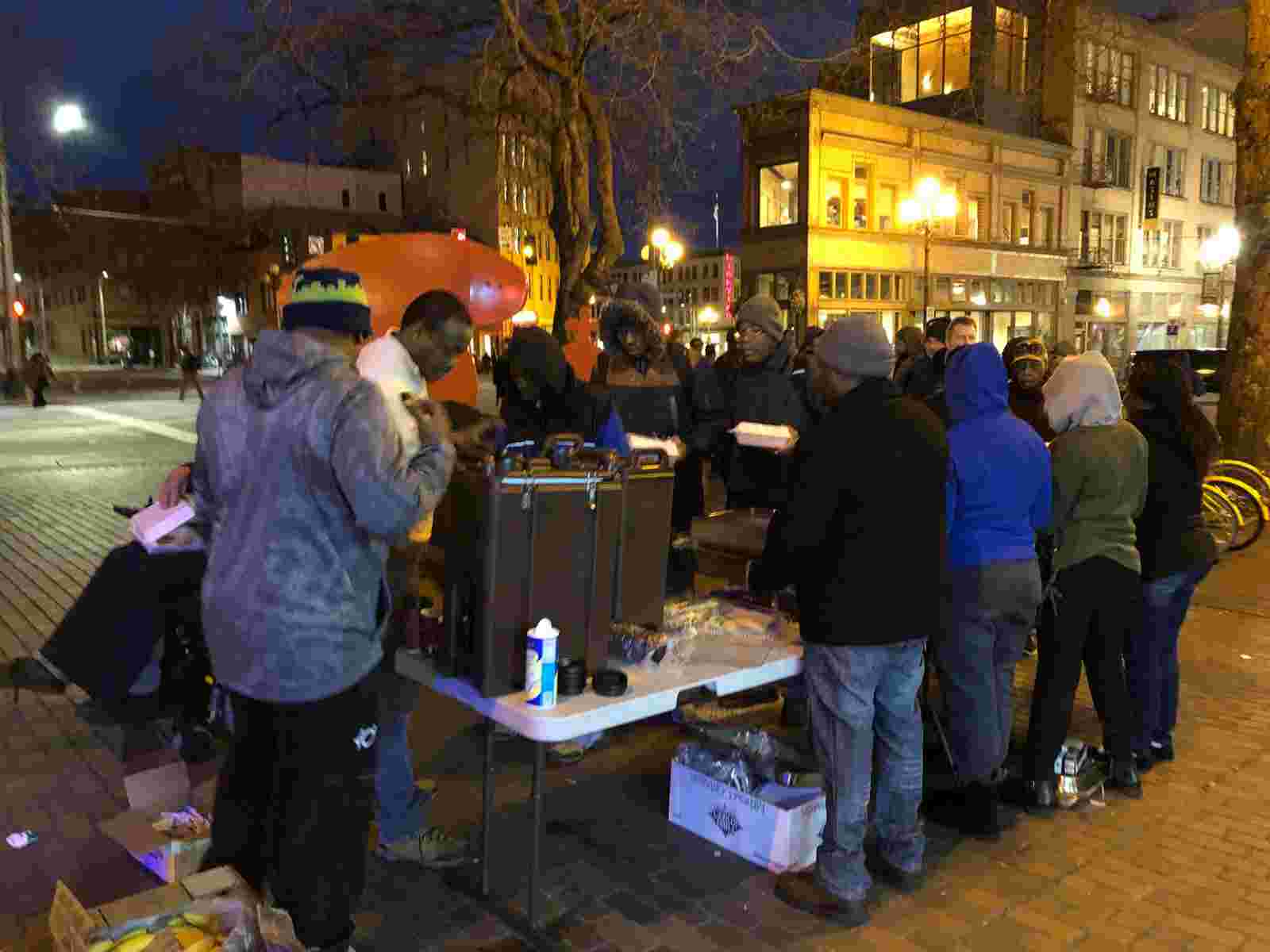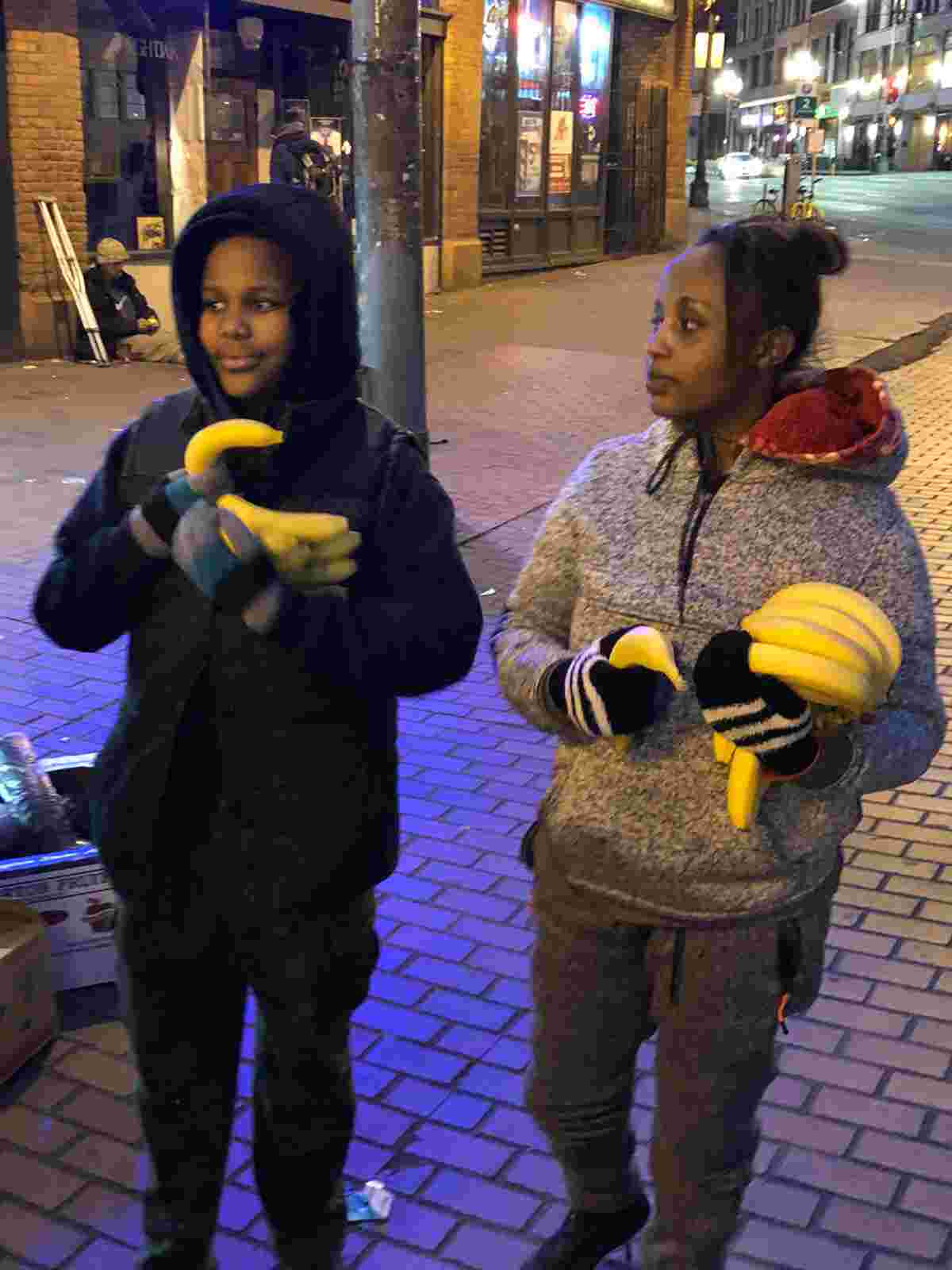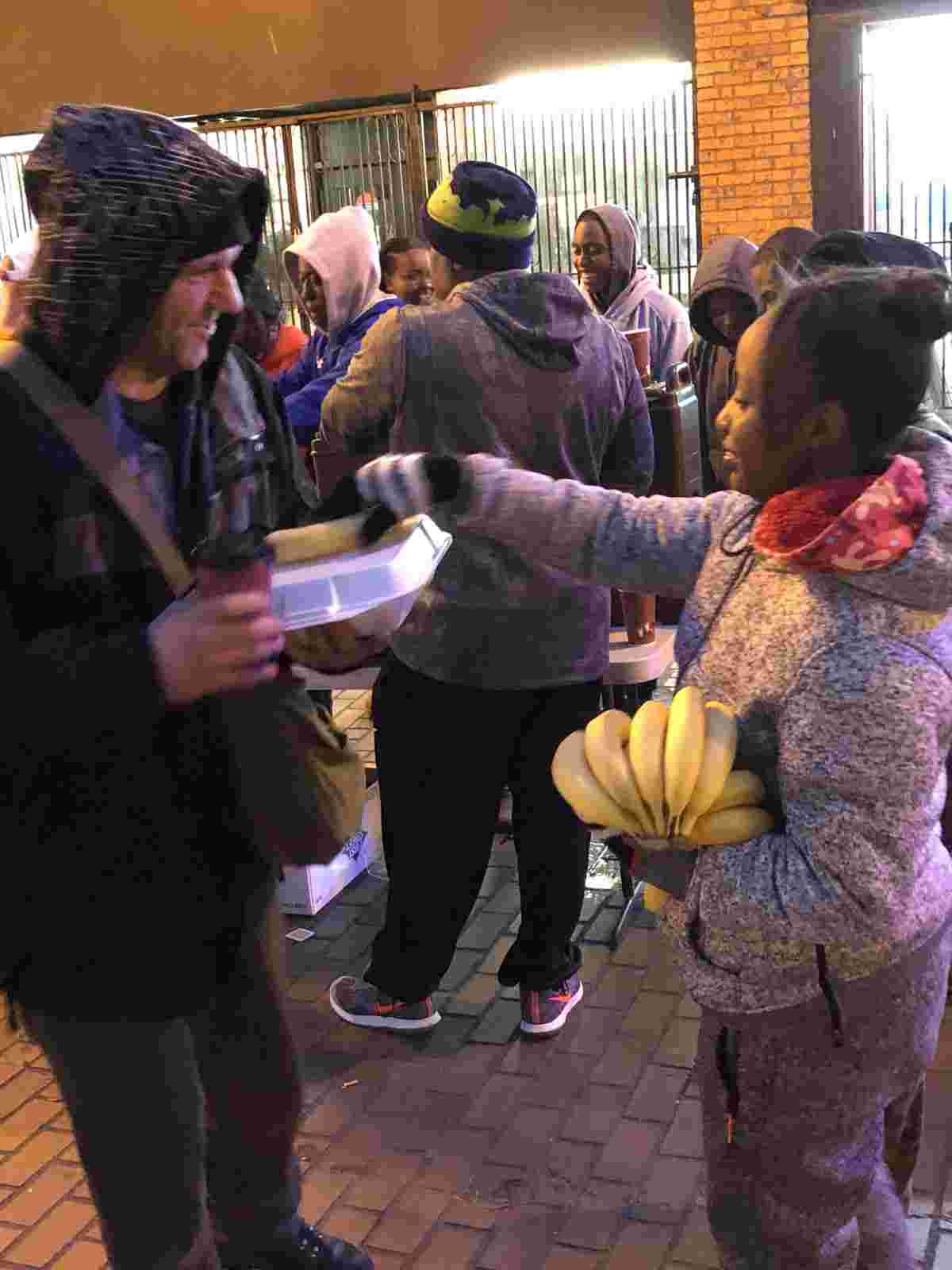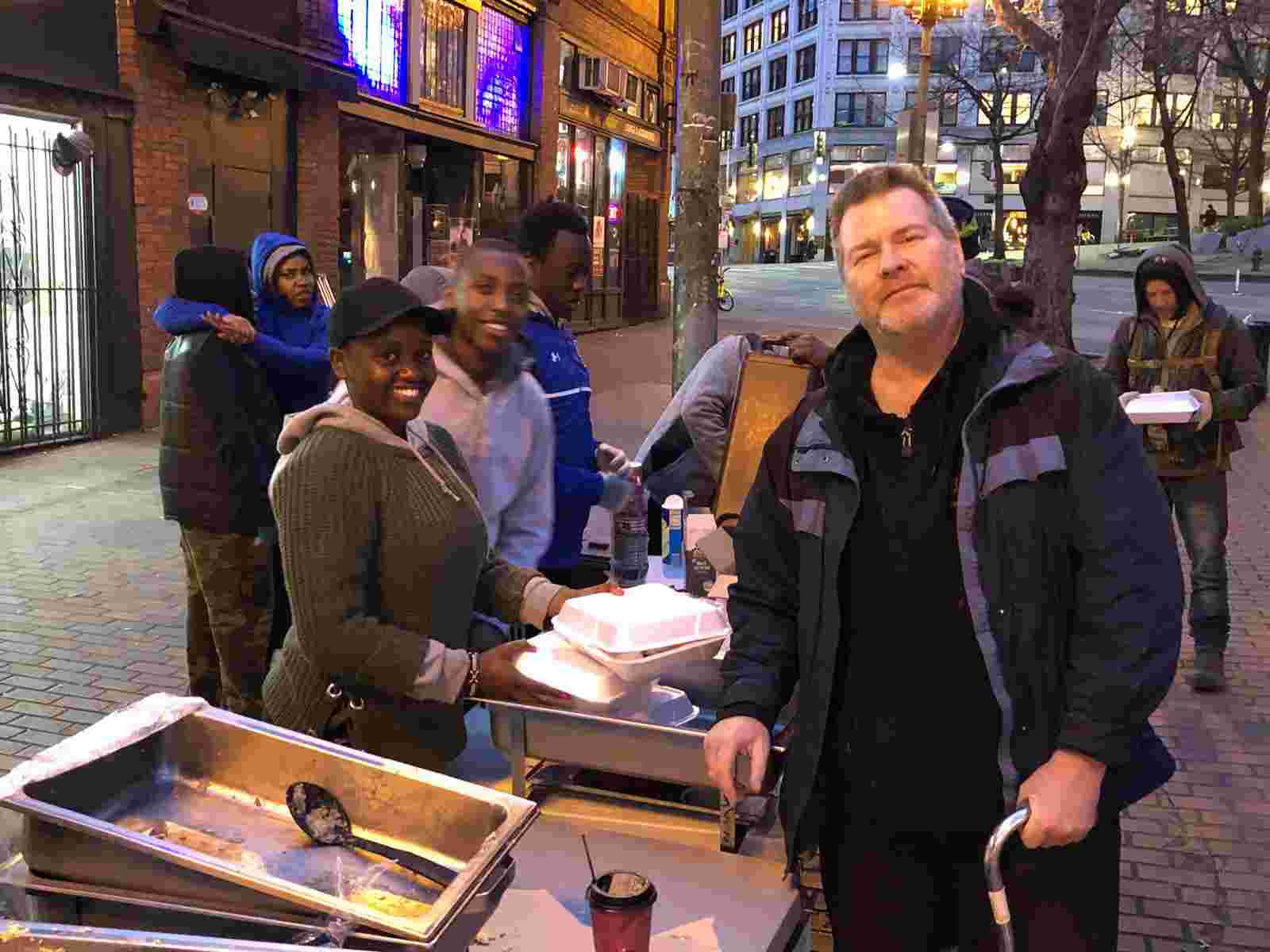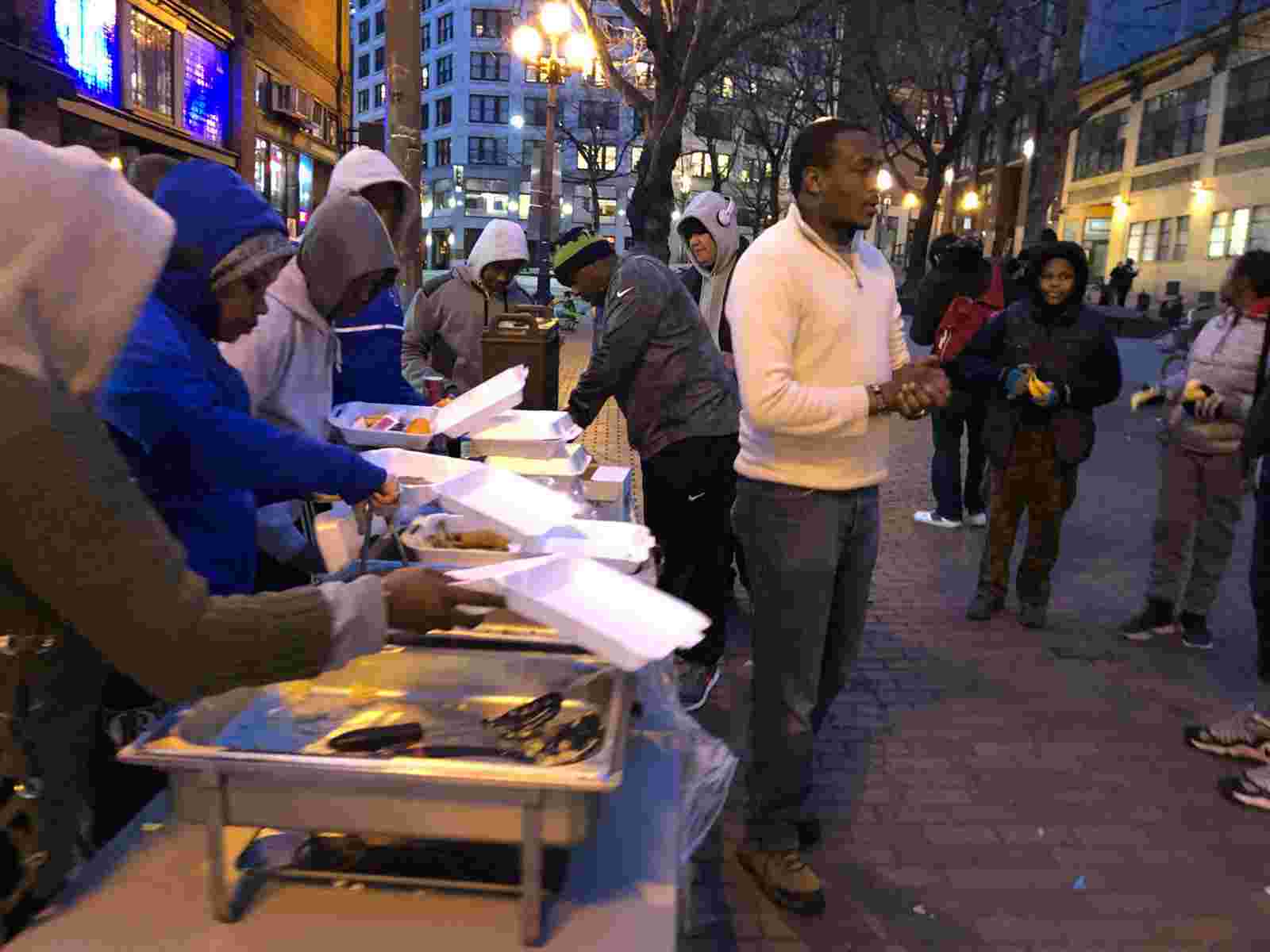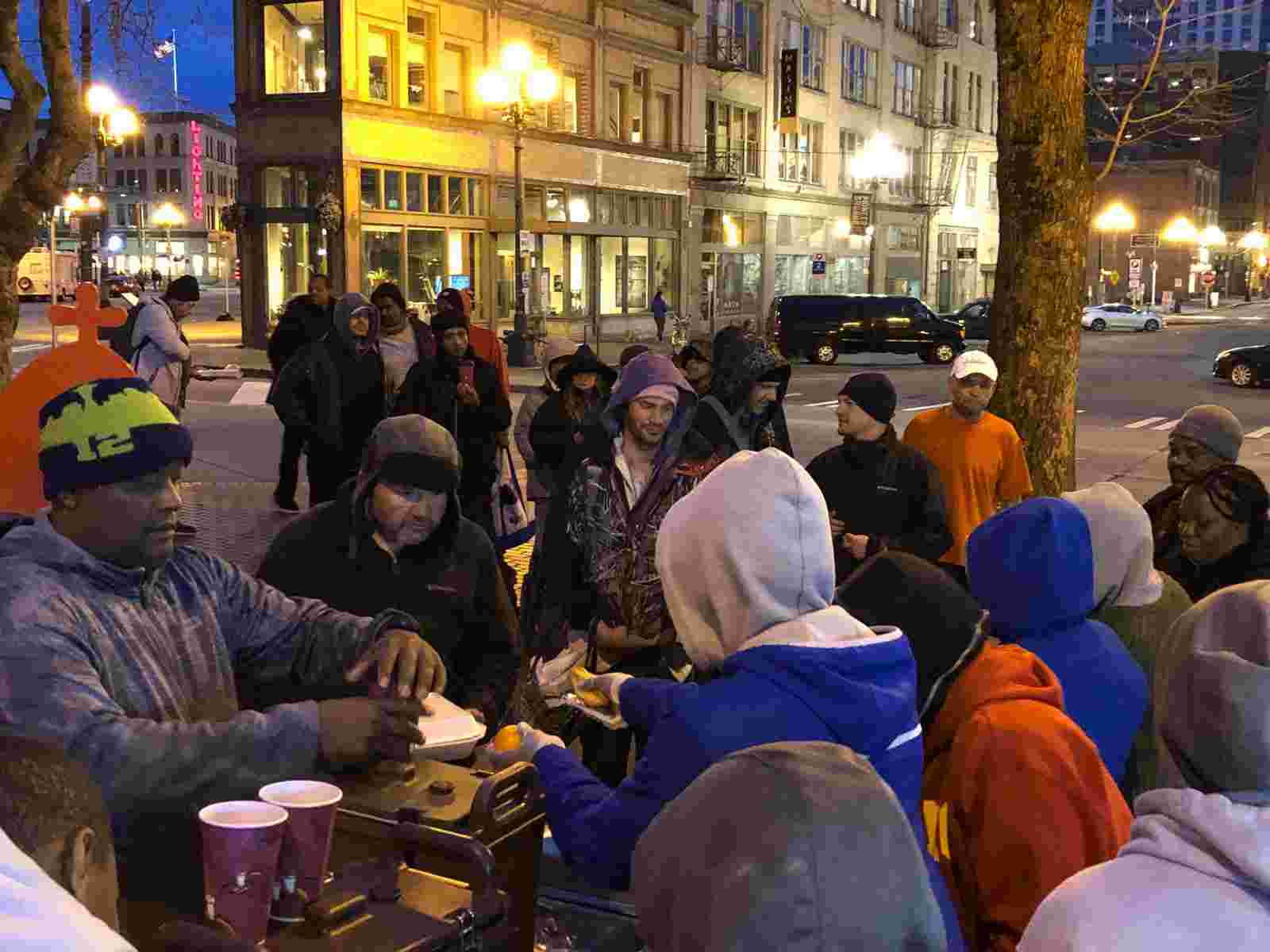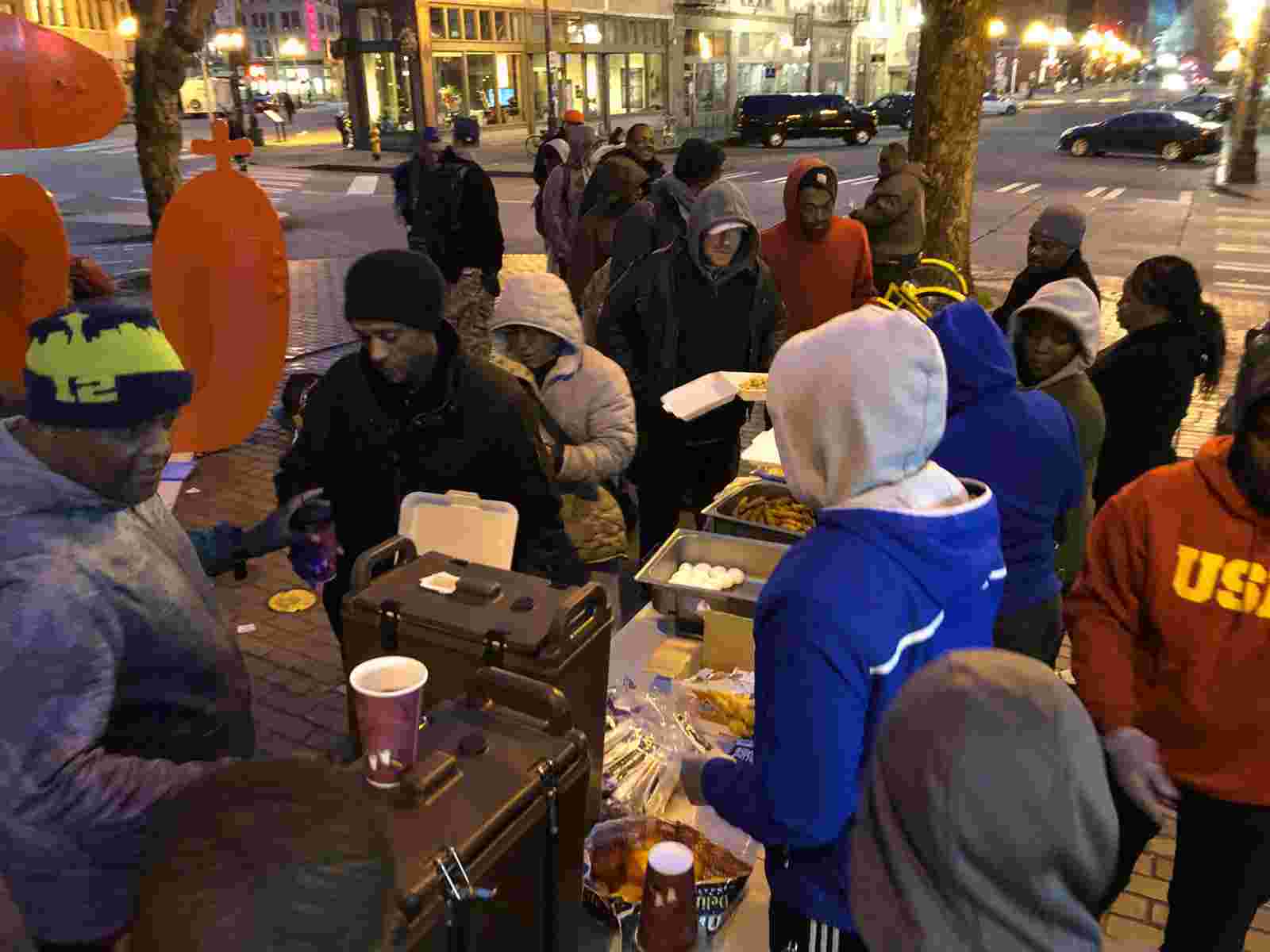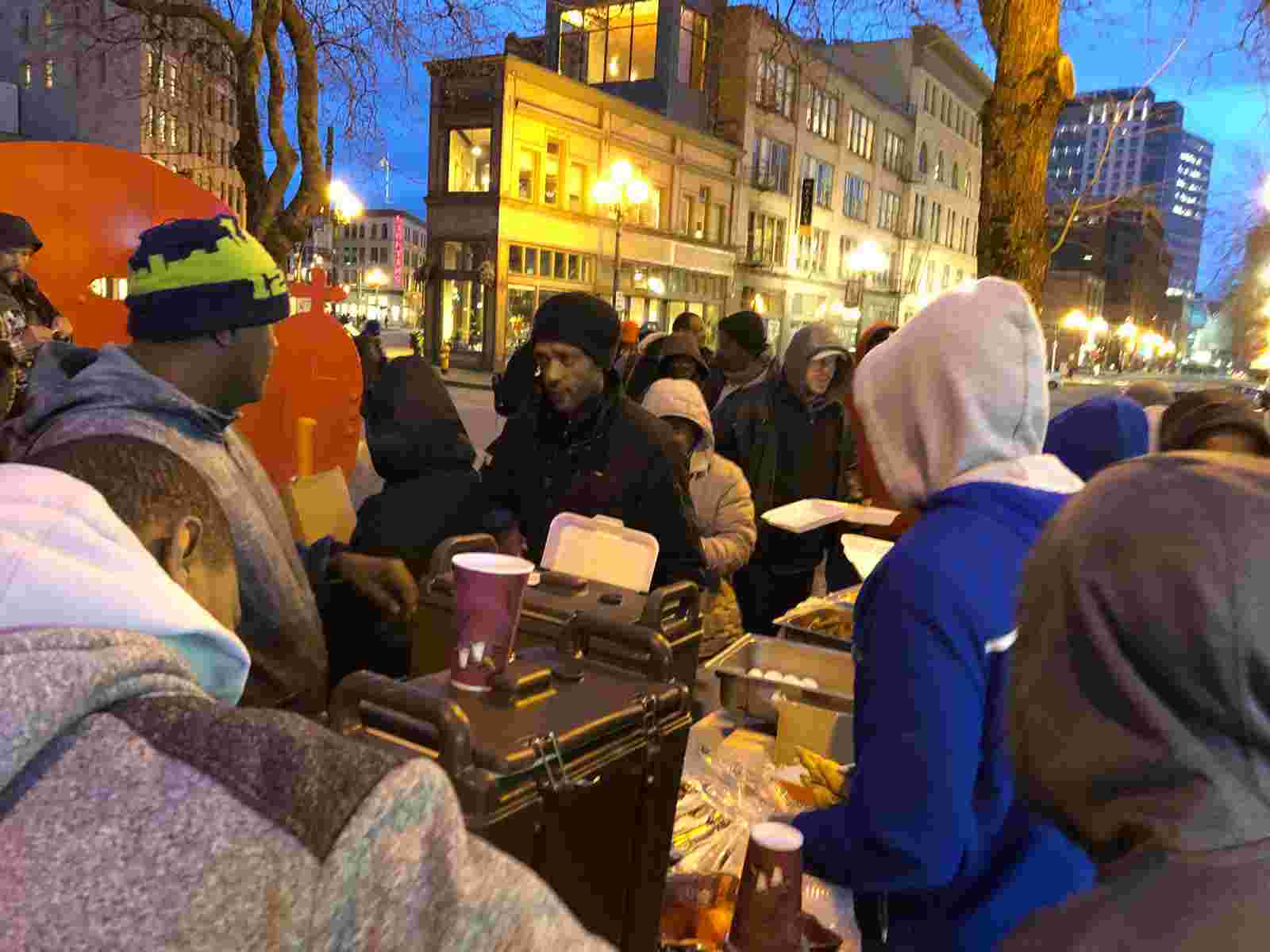 REACH US
Tel: 253-392-2960.
Email: kencomchurchseattle@gmail.com