Mission Statement:
By grace, we are created, called and chosen for God's Kingdom. With Jesus as our head of our church and at the core of our ministry, our mission is to:
Explore truth: to dialogue, learn, teach and live the biblical story of God and what it means to be a follower of Jesus (John 14:6; Acts 17:11; 2 Timothy 3:14-17)
Experience God: to love God with all our heart, mind, soul and strength as we worship Him through all that we are and do (Luke 10:27; Acts 17:28; Ephesians 3:14-21; Hebrews 12:28-29)
Express faith: to strategically and intentionally respond to the Great Commission; to passionately engage ourselves locally and globally in evangelism, service, missions and embracing others into the Kingdom (Matthew 28:19-20; Acts 1:8; Ephesians 4:12, 16; Colossians 4:3-6; 1 Peter 3:15; Revelations 7:9-17)
Embrace community: to serve God and one another in love and unity as an arm of our church; to willingly share life together with common vision and diverse giftedness; to come together in frequent fellowship and mutual accountability (John 13:34-35; Acts 2:42-47; 1 Corinthians 12; Hebrews 10:24-25)
PURPOSE:
Youth ministry is a vital part of the overall church ministry. Our goal is to provide a supportive Christ-centered environment where young people may develop holistically — intellectually, emotionally, spiritually, physically, and socially (Luke 2:52), — so that they may know Christ as their Lord and Saviour. It is our desire to see them become true disciples of Christ (Matt 28:19,20), so that they may serve and love God wholeheartedly (Luke 10:27). All youth programs and activities are designed with this goal in mind.
Youth ministry implements the tasks of modeling, counseling, teaching, praying, supporting, mentoring, training, discipling and bridging. The message communicated to young people is not only by word or by action, but by providing a living example of Christian faith and realistic problem-solving. We strive to gain the trust and respect of the others as a foundation for personal friendship and mentoring.
This youth ministry desires to integrate young people into the life of the church body, to prepare then to become leaders now and tomorrow in the church, and to equip the young saints for the work of service (Eph 4:12,13). This youth ministry takes a team approach, and values the active support and involvement of parents and other adults in caring for the youth
GOALS
Building relationships with God and young people
Engaging young people with God
Connecting with youth in an appropriate way, so they understand God is relevant to them today
Enabling today's youth to be tomorrow's Christian leaders
Planting seeds of discipleship to grow great Christians
Preaching, teaching, leading and living the Christian life to excite and inspire young people
Impacting young people through the message of the Bible to create young men and women who love Jesus
Using all appropriate methods to excite, inspire, capture and ignite young people for Jesus
To enable young people to understand and recognize who Jesus is, and what it is to live for Him only
Bringing the contemporary message of Christianity to today's youth
Building solid Christians on the foundation of The Solid Rock
Fishing them to be fishers of men
The Contact for the Youth Ministry is Ian Kambutu. He can be reached at: 206-773-7951.
Please stop by again. Thank you for your interest!
PHOTOS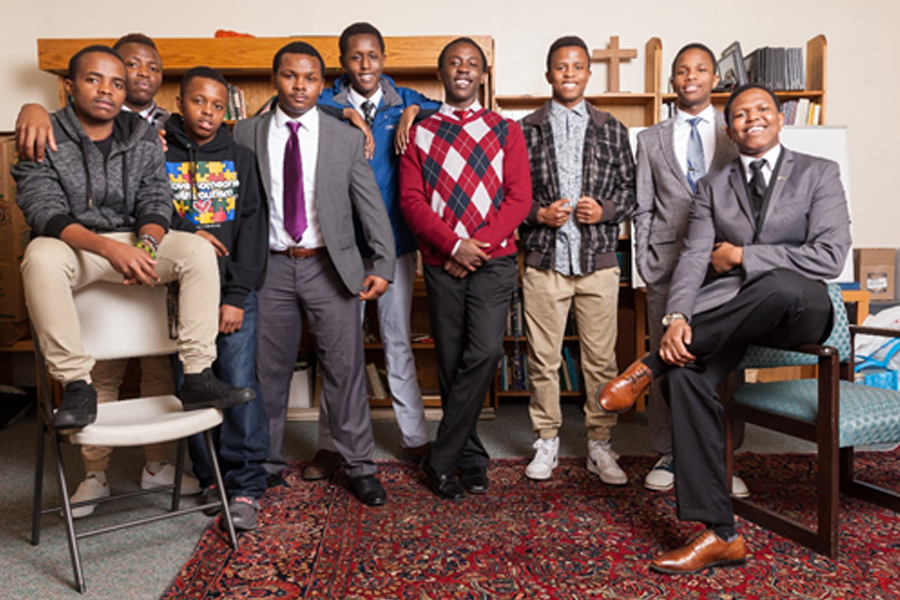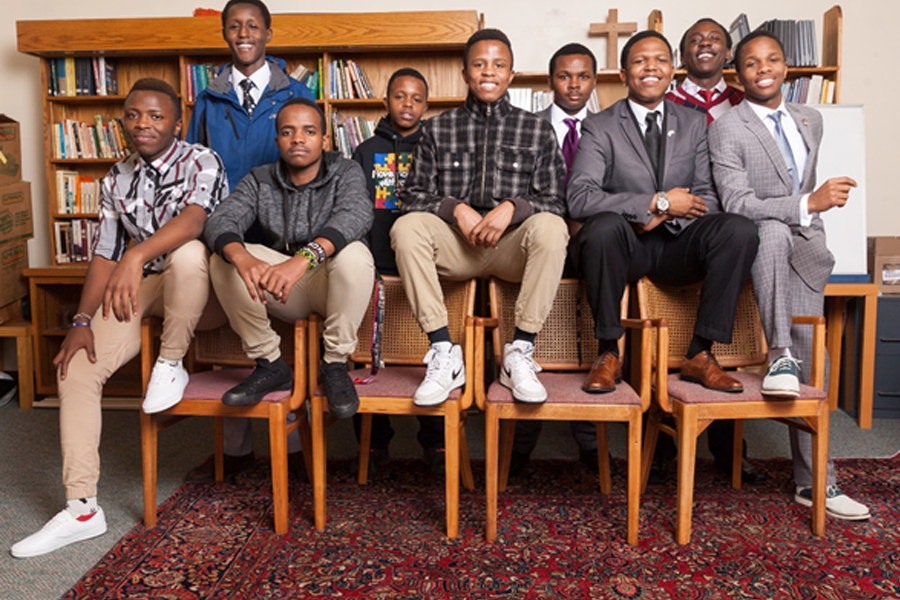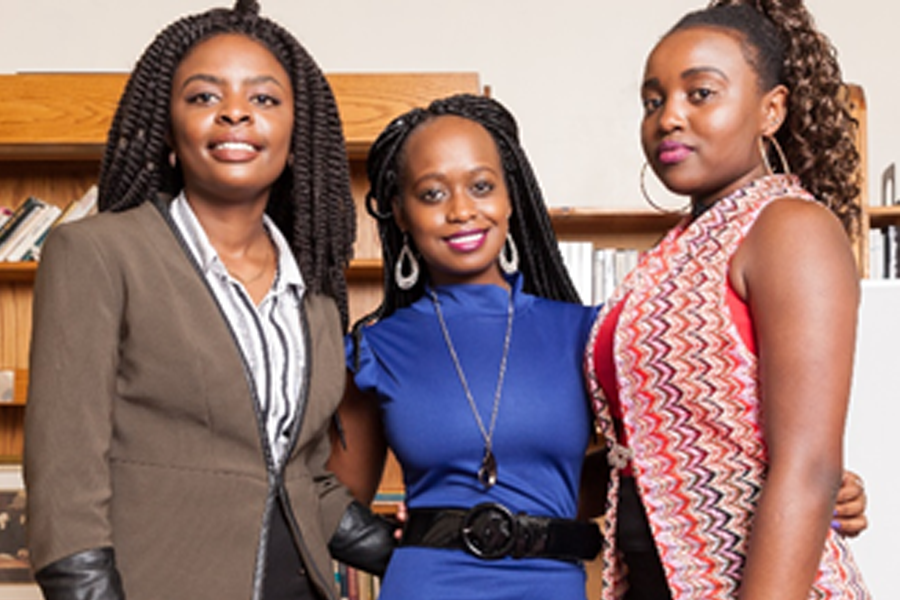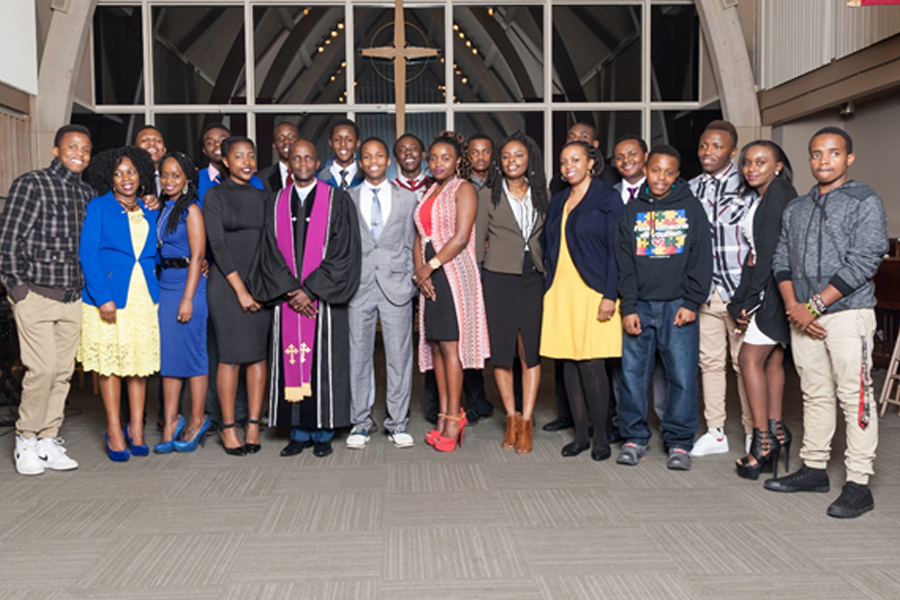 REACH US
Tel: 253-392-2960.
Email: kencomchurchseattle@gmail.com