Praise & Worship
MISSION STATEMENT: The music ministry is to set and establish an atmosphere that is conducive to worship, enabling the presence of God to move freely among the congregation and each person in the congregation to experience Christ on a personal level. The music ministry should serve as an enhancement to the worship service, preparing the people for the better delivery of the word of God. It is not an end in itself, but an active, participatory, and integral part of the worship service.
MISSION STATEMENT
As a music ministry, our primary mission is to magnify and glorify Jesus Christ (Colossians 3:16-17) in everything we do. Furthermore, it is also the mission of the music ministry to facilitate the fulfillment of the overall mission and vision of this church .
• to identify and develop the musical talent of the church
• to inspire fellow musicians, fellow worship leaders and the congregation through the use of musical talents
• to bring together the choir, organists, and praise teams in unified expression
• to provide a variety of instruments/styles with different teams, in order to allow the congregation to fully express praise to our Lord
• to emphasize a spirit of worship while maintaining musical excellence
• to allow for spiritual expression in all of its dimensions: thanks, praise, confession, supplication
• express our connection to the past and our relation to the present through musical diversity and the use of historic creeds and confessions.

Praise and Worship
The mission of the Praise and Worship Ministry is to make Living Word more visible in the church and community. Our goal is to attract saints from all walks of life and ethnic backgrounds. We will accomplish this through the strategic use of the Internet, audio, video and printed publication.

The Contact for our Praise & Worship Ministry is Helen Kanjabi. She can be reached at 206-619-9805.

Please stop by again. Thank you for your interest!
PHOTOS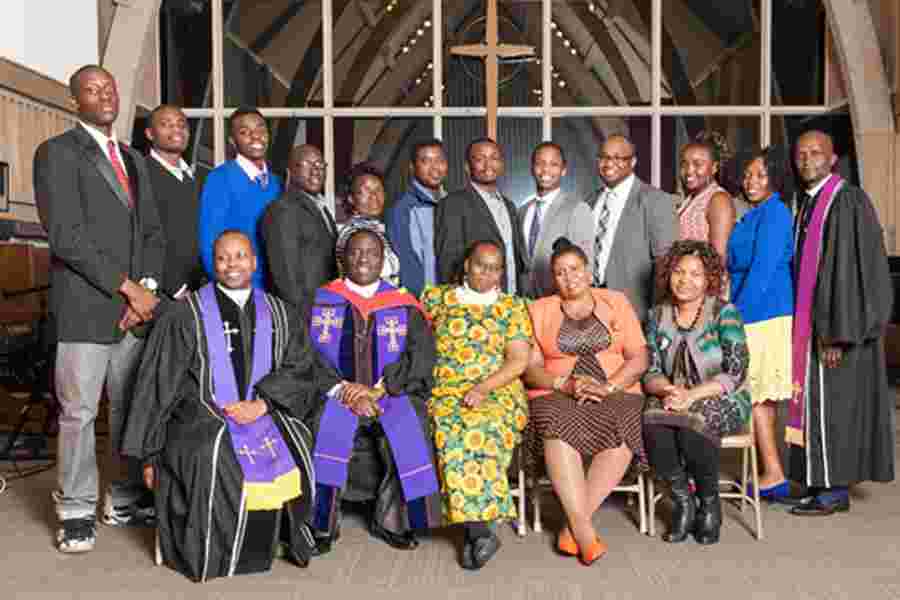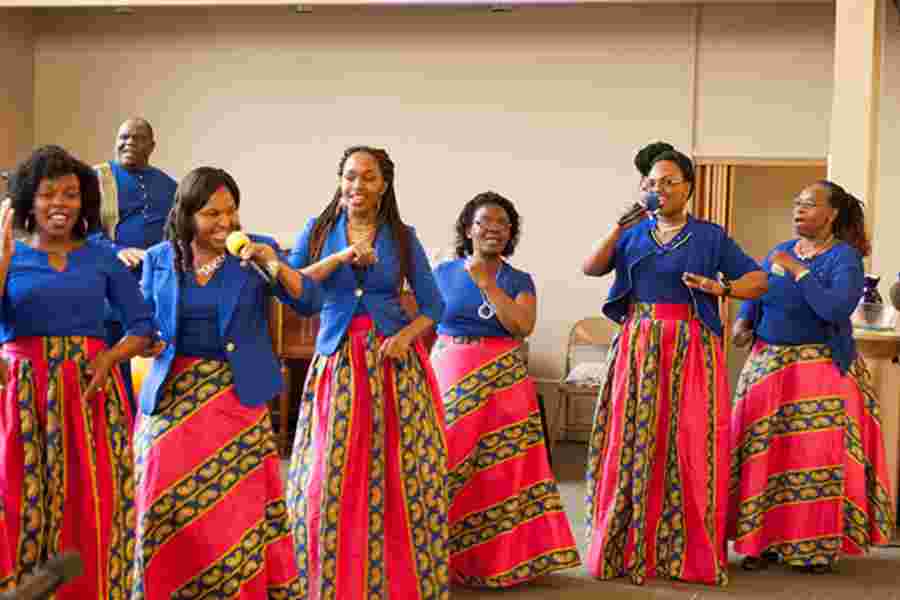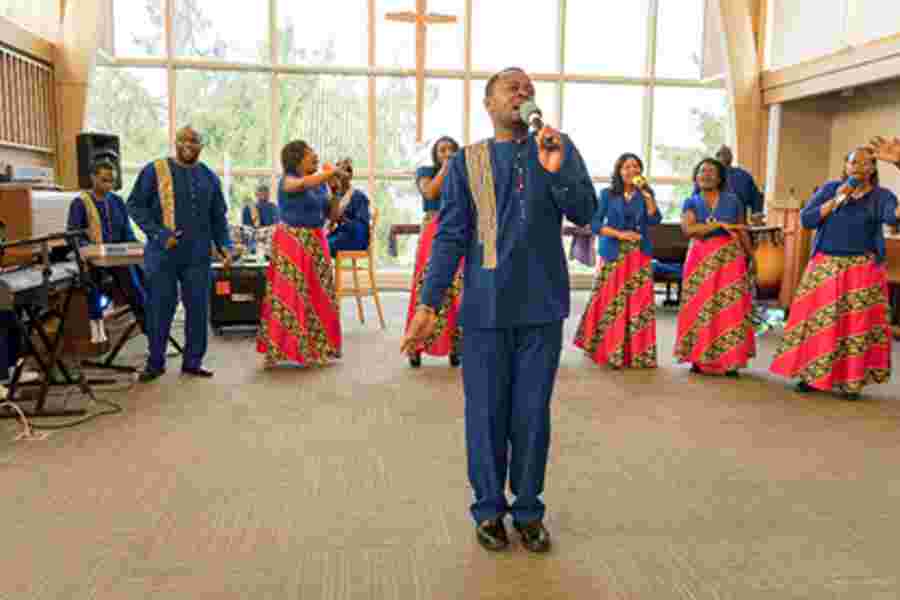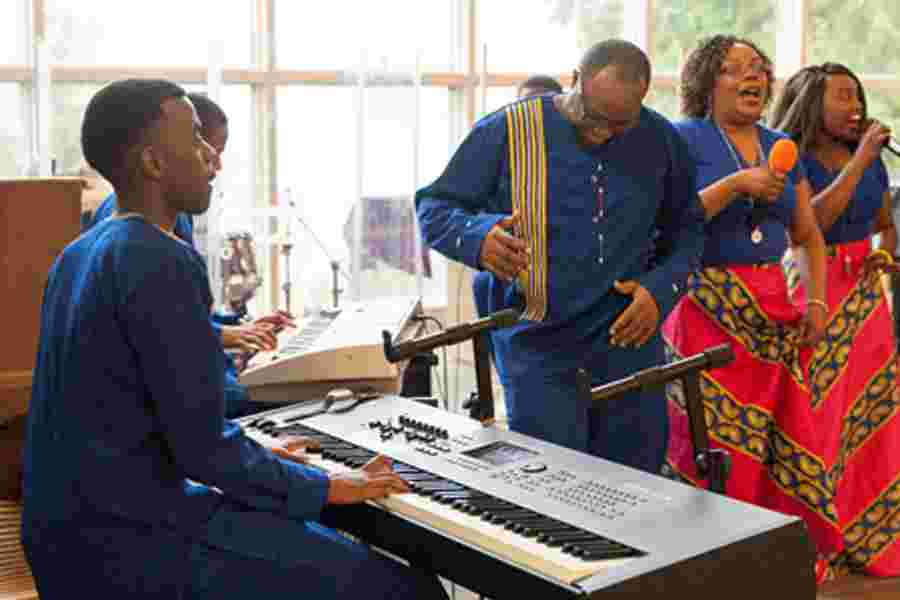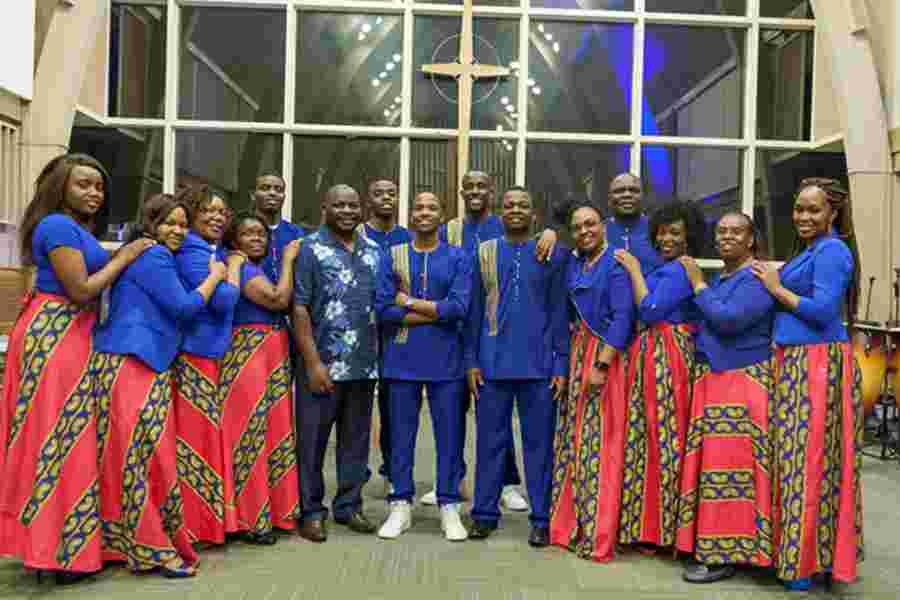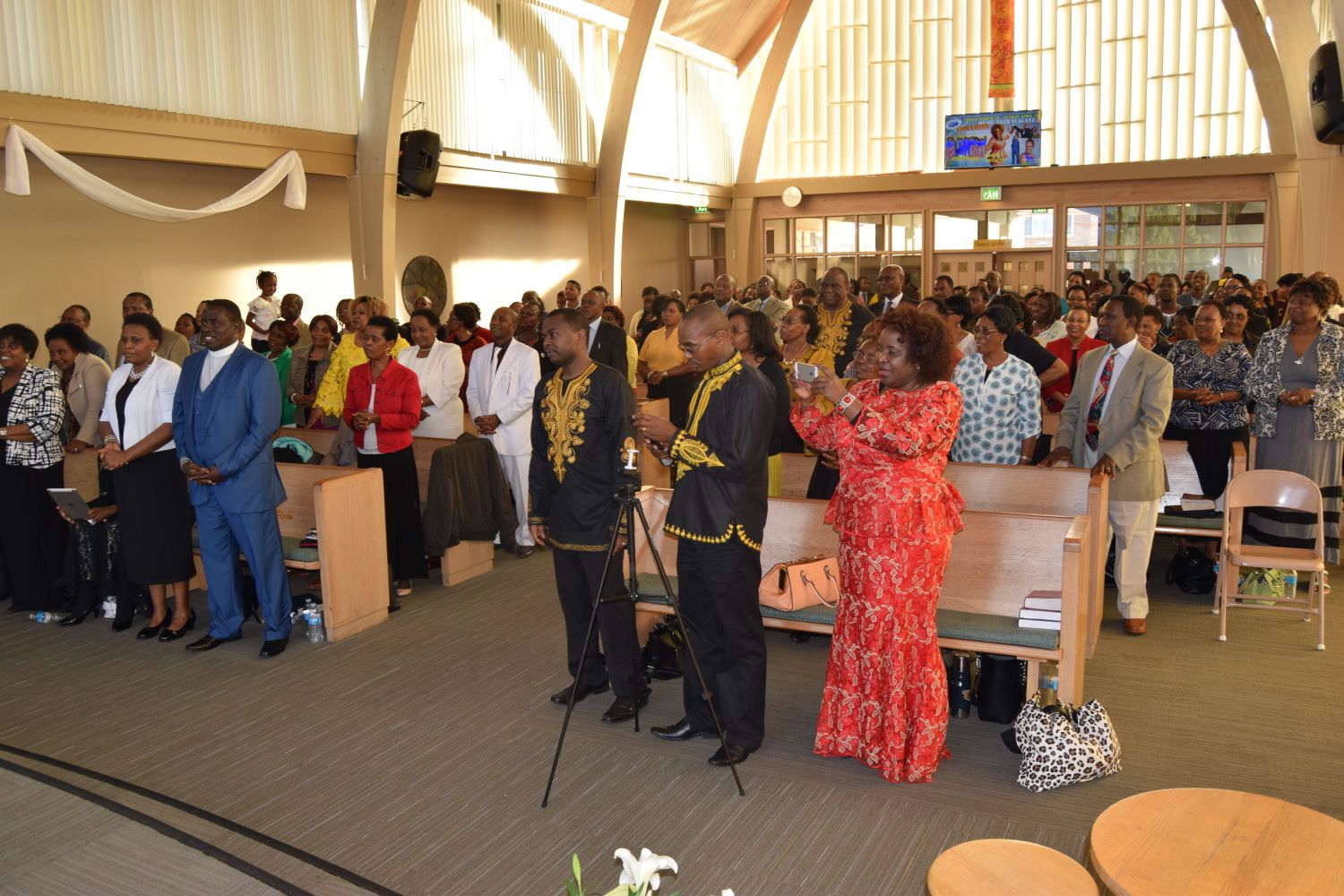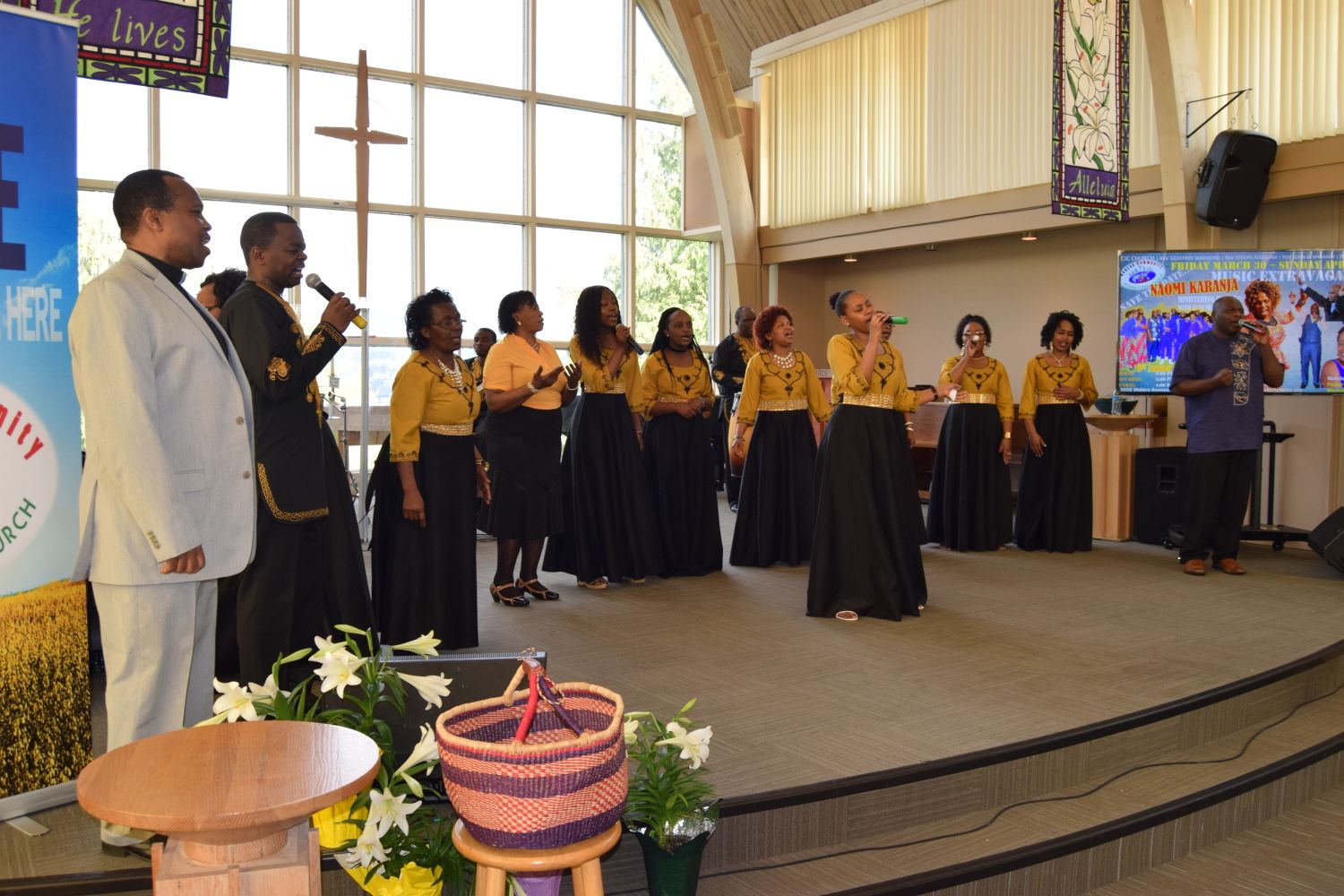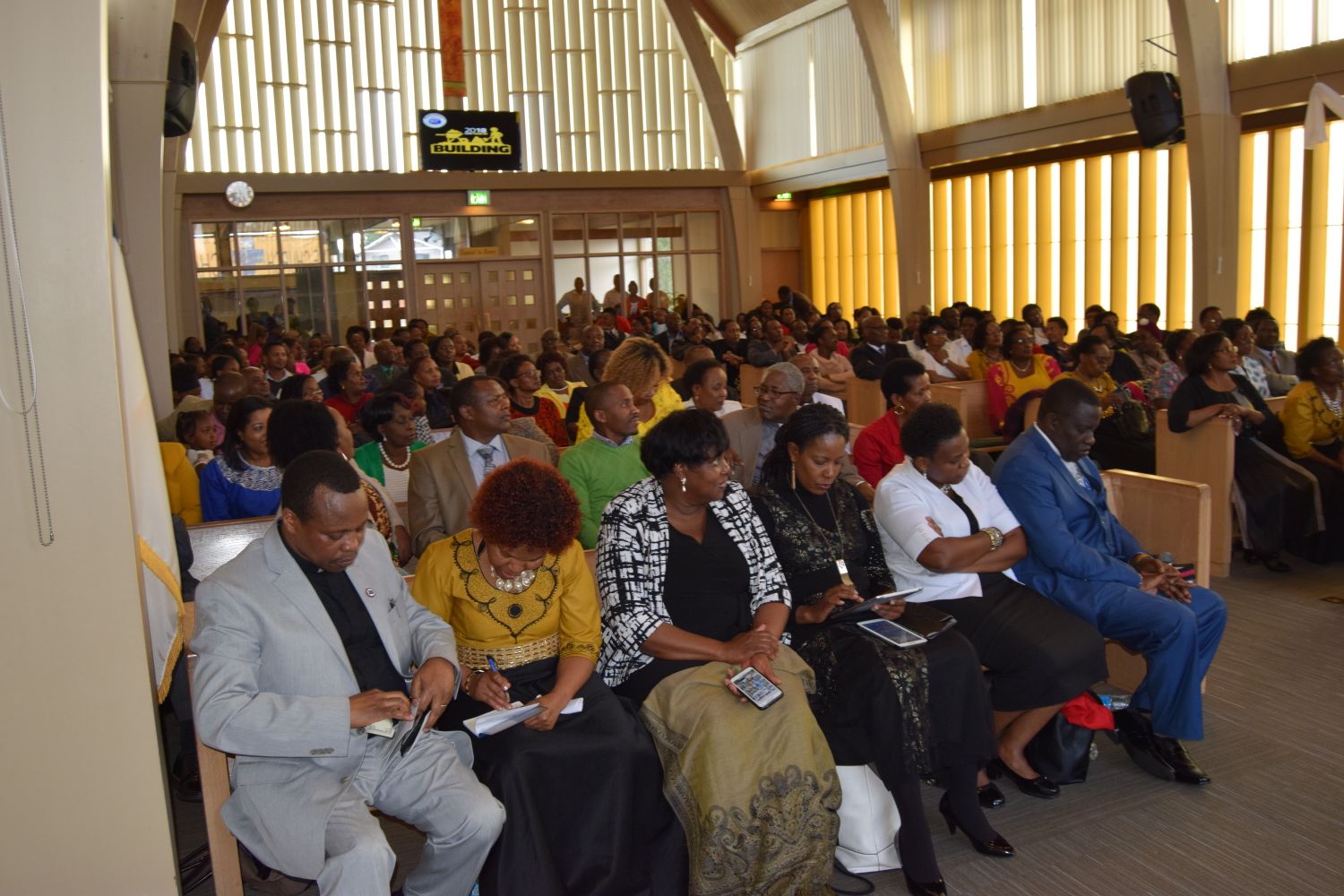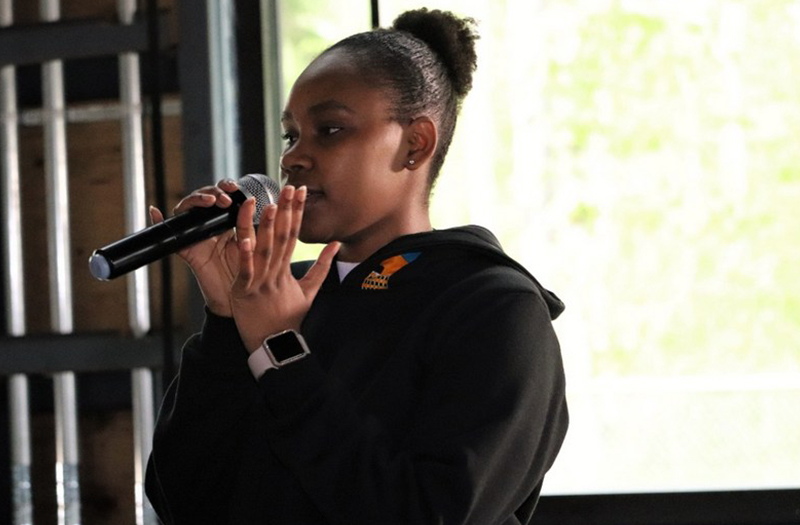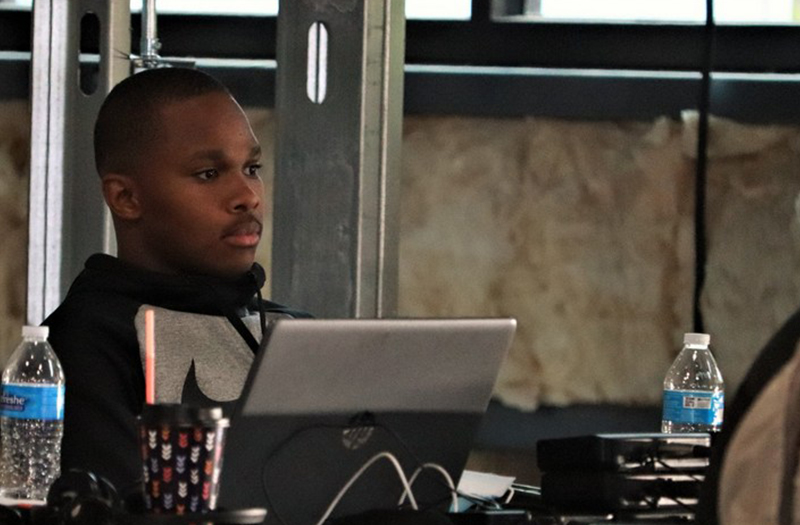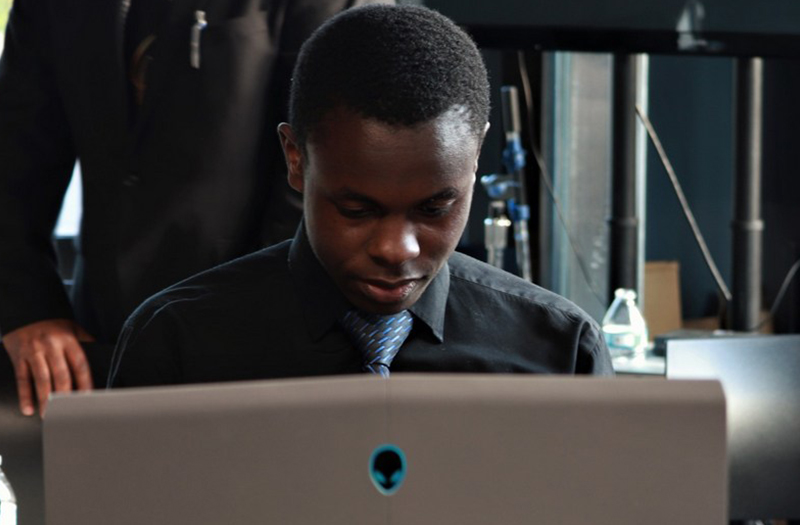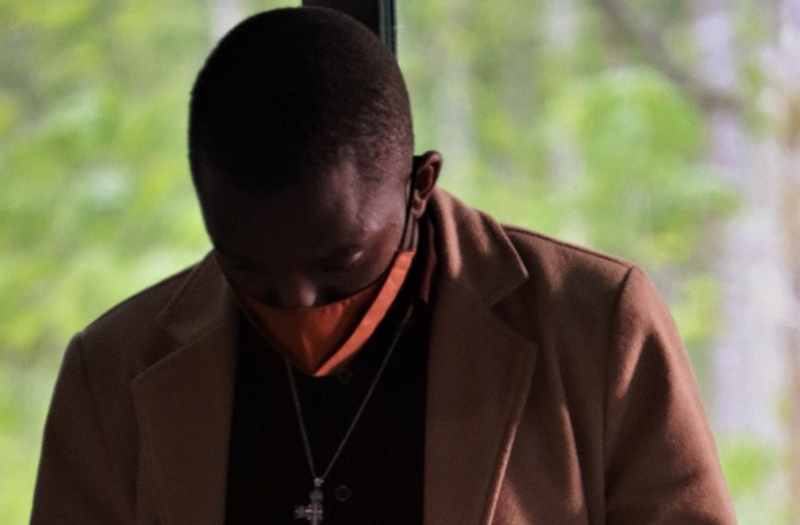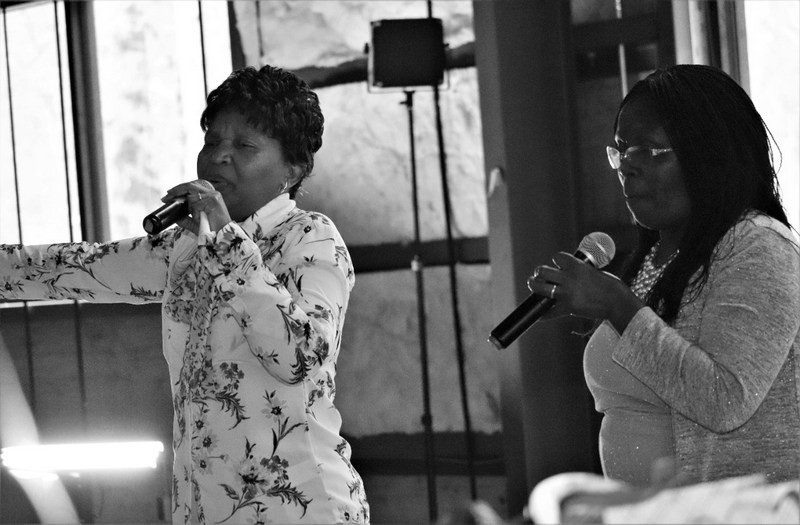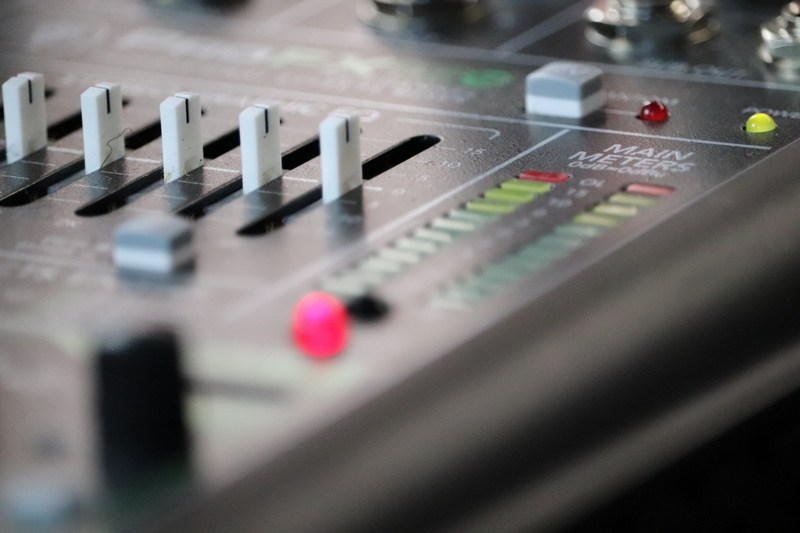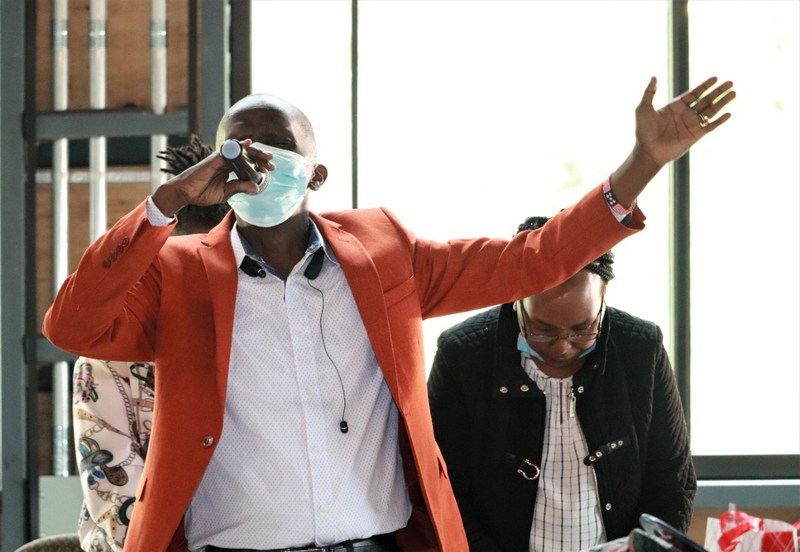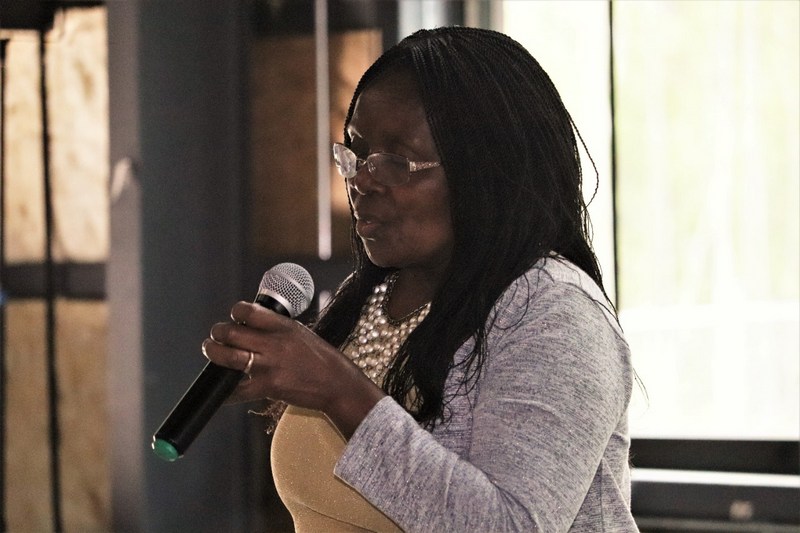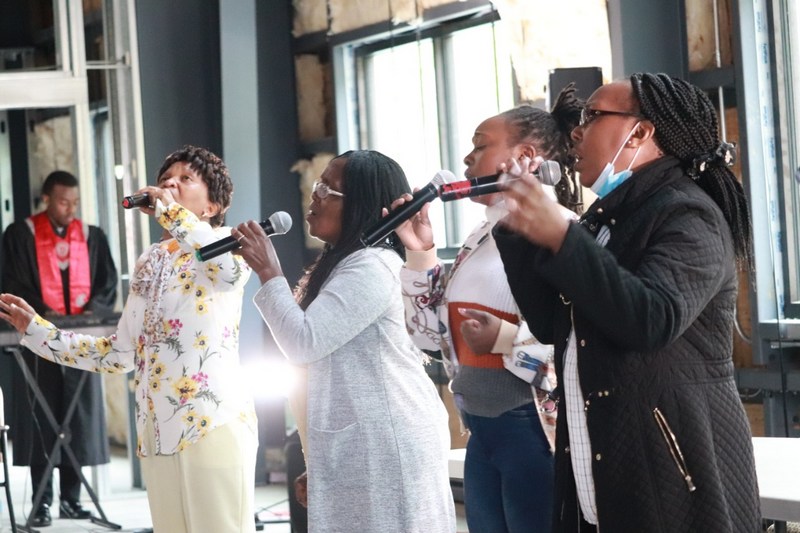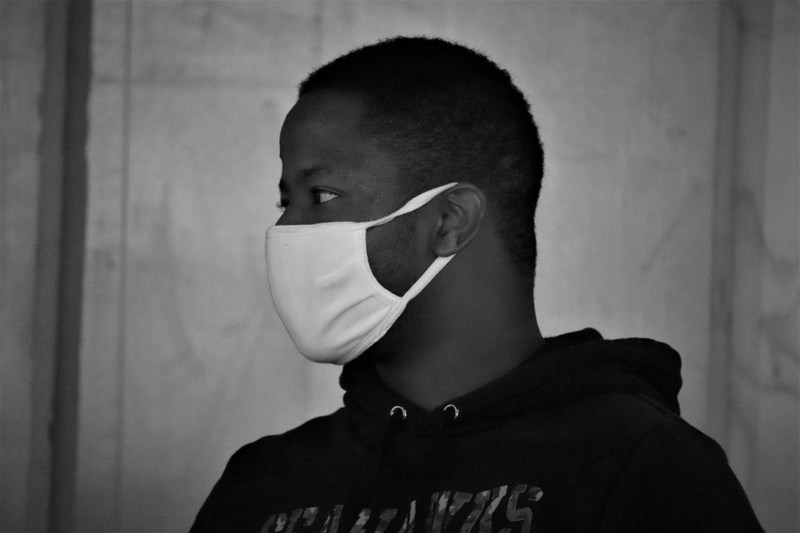 REACH US
Tel: 253-392-2960.
Email: kencomchurchseattle@gmail.com