Mission Statement
The purpose of our Women's Ministry is to meet the spiritual, physical, and emotional needs of women at KCIC and within our community. This ministry is designed to encourage women to grow in their faith in Christ, to develop and strengthen intimate friendships with other women, and to provide opportunities to serve and reach the community for Christ.
We Do This By
Strengthening women:
Spending time in the Word of God Entering the Word of God in our conversations when we are together
Prioritizing time for worship and prayer
Encouraging women to participate in a small group family
Building intentional relationships:
Widening our circle of friendships among women within the church family
Spending purposeful time with women outside the family of God
Serving God by using our giftedness for the benefits of others:
Adjusting our time to express care and meet needs of others
Becoming equipped in the skills needed for ministry within the body
Becoming equipped in the skills needed to reach the lost by multiplying leaders through a coaching/mentoring process
The Contact for our Women's Ministry is Rose Kibuchi. She can be reached at: 206-434-2799.
Please stop by again. Thank you for your interest!
PHOTOS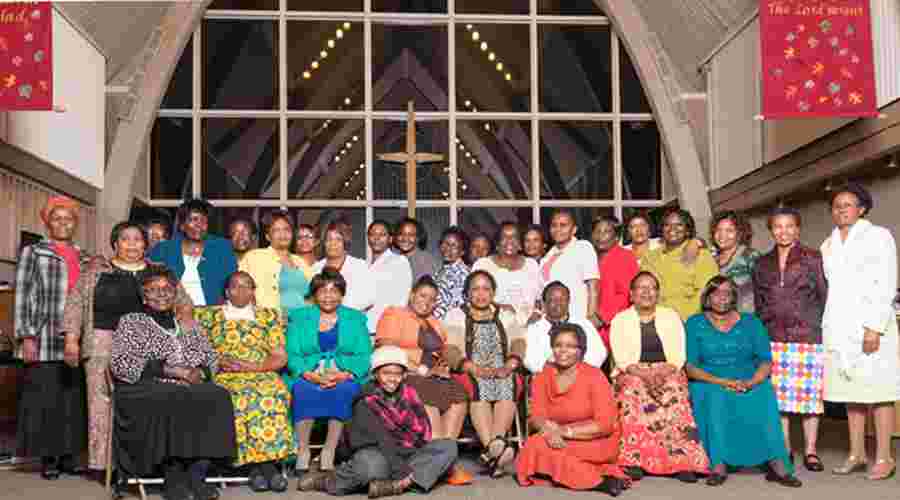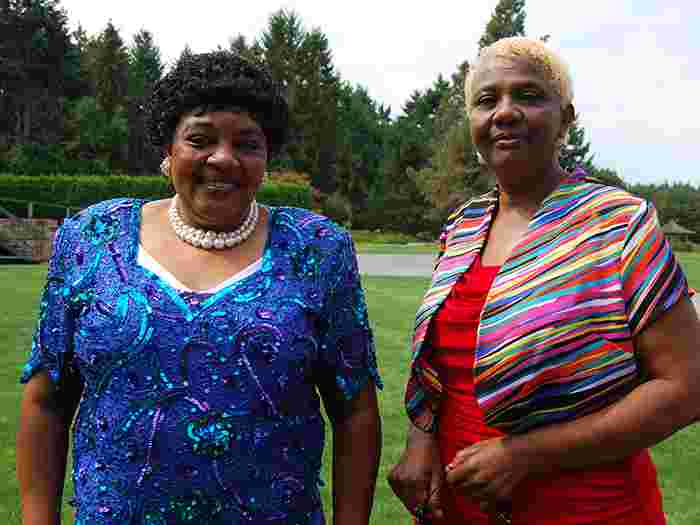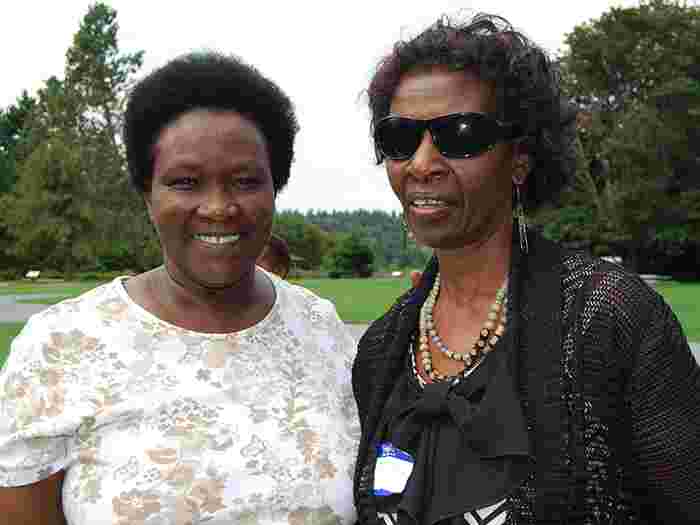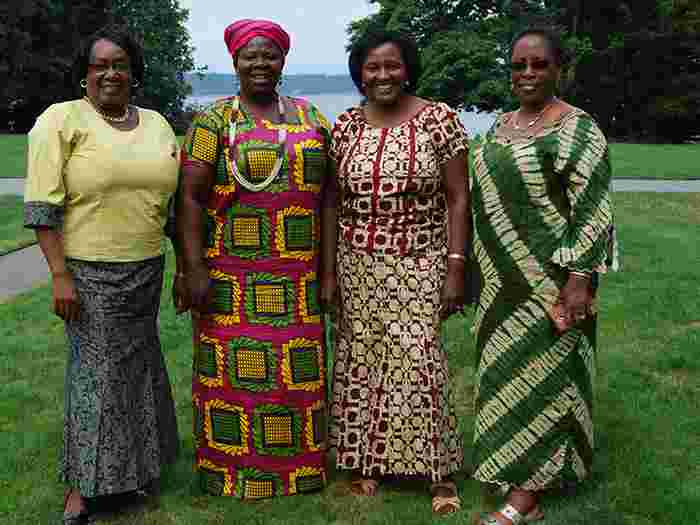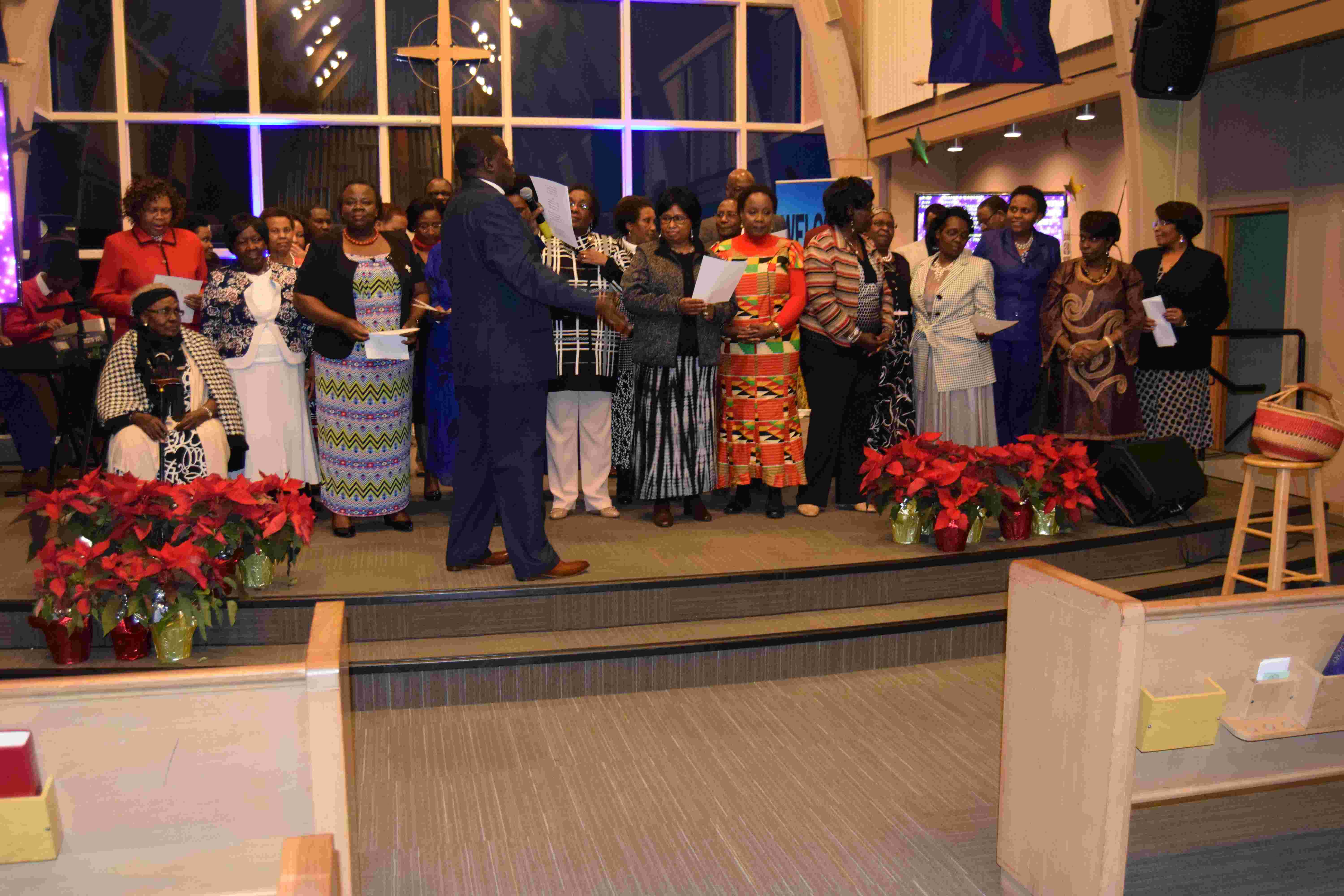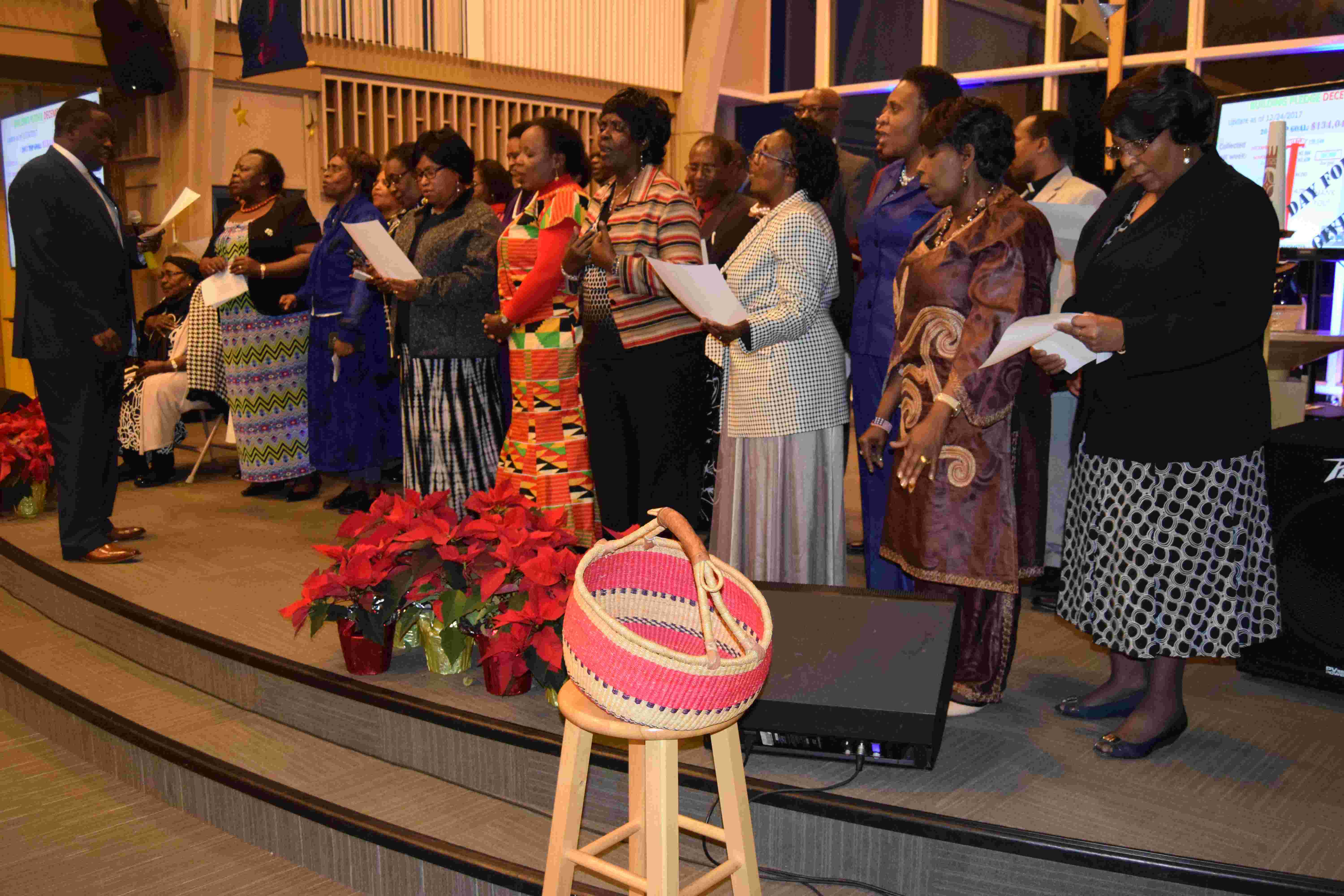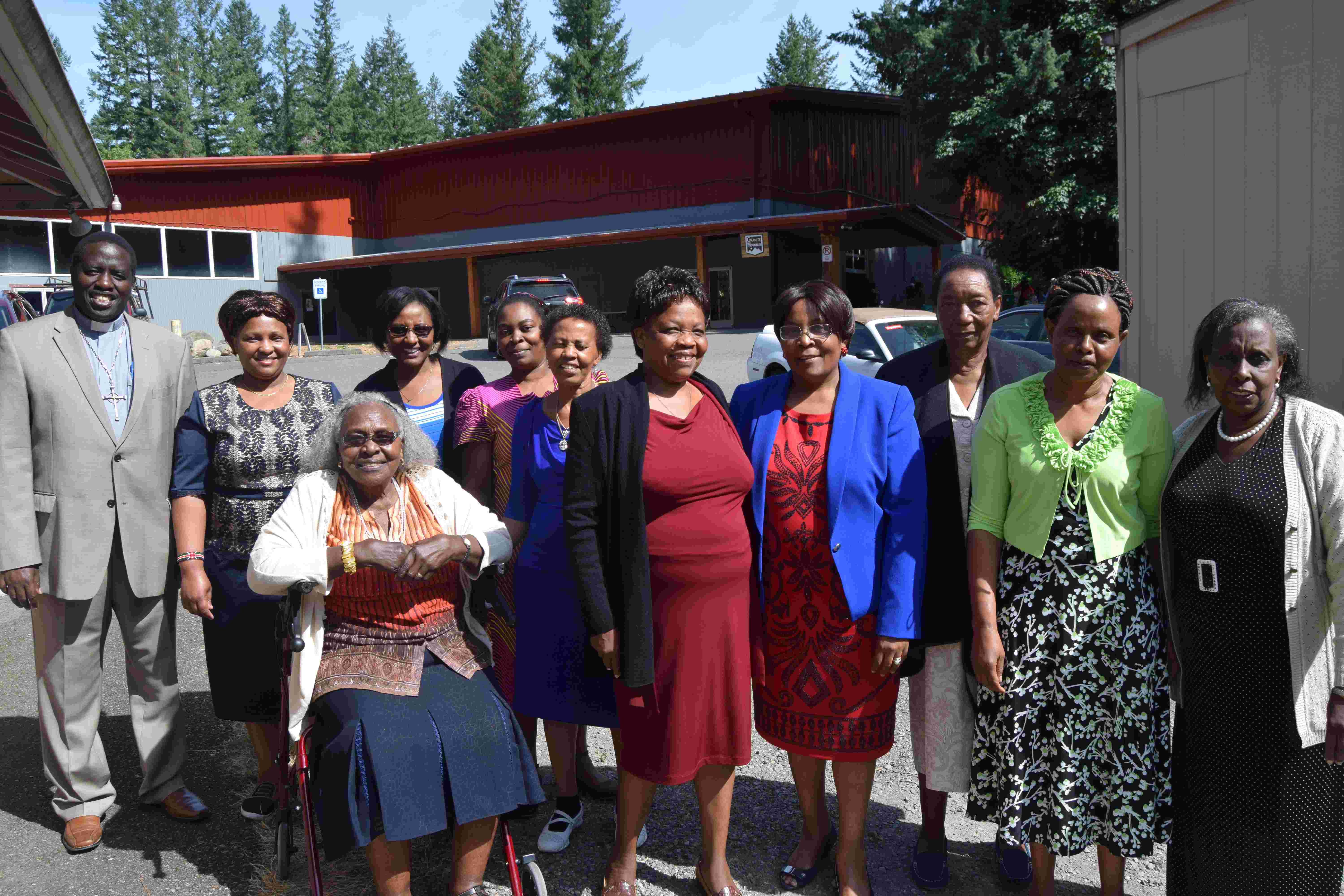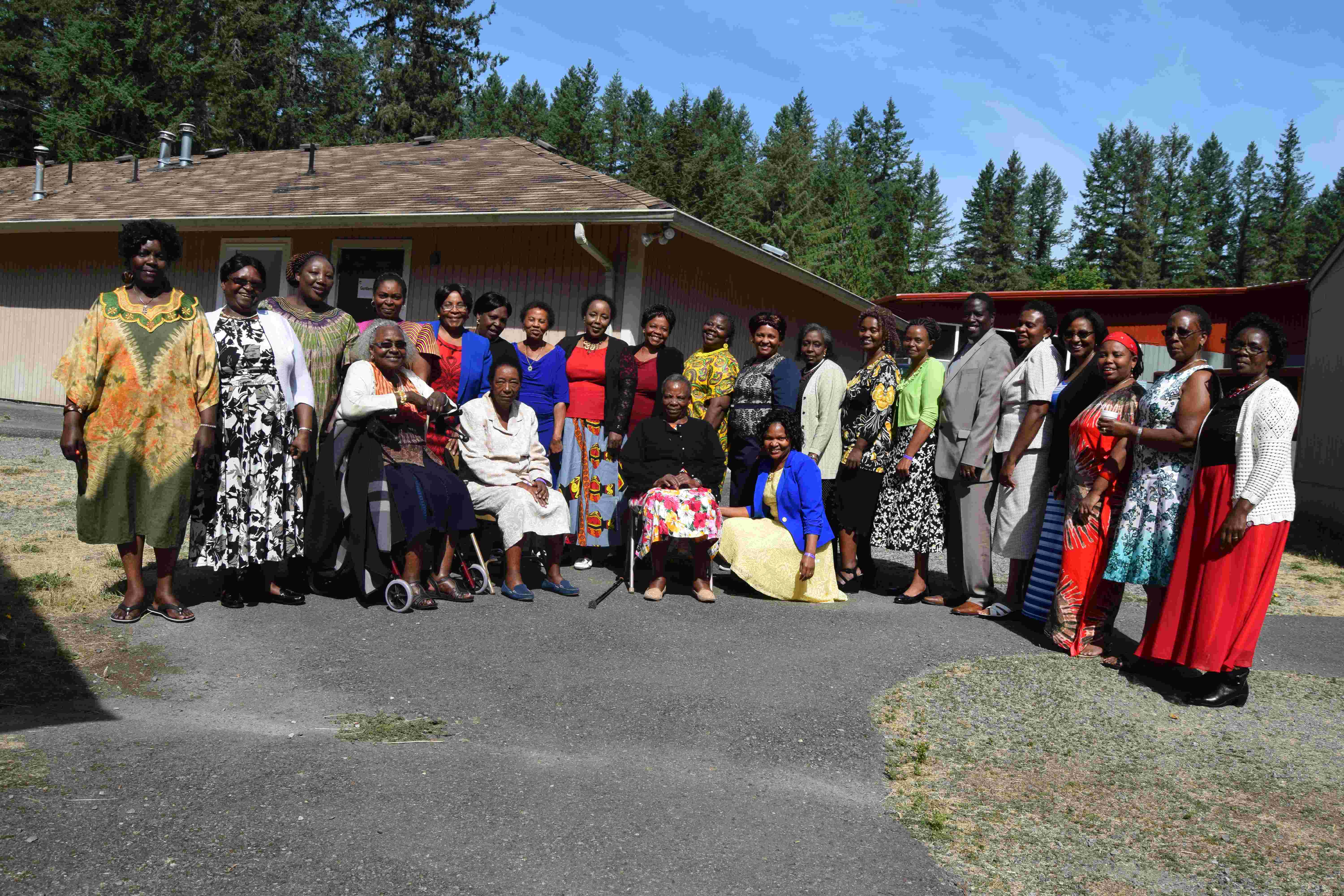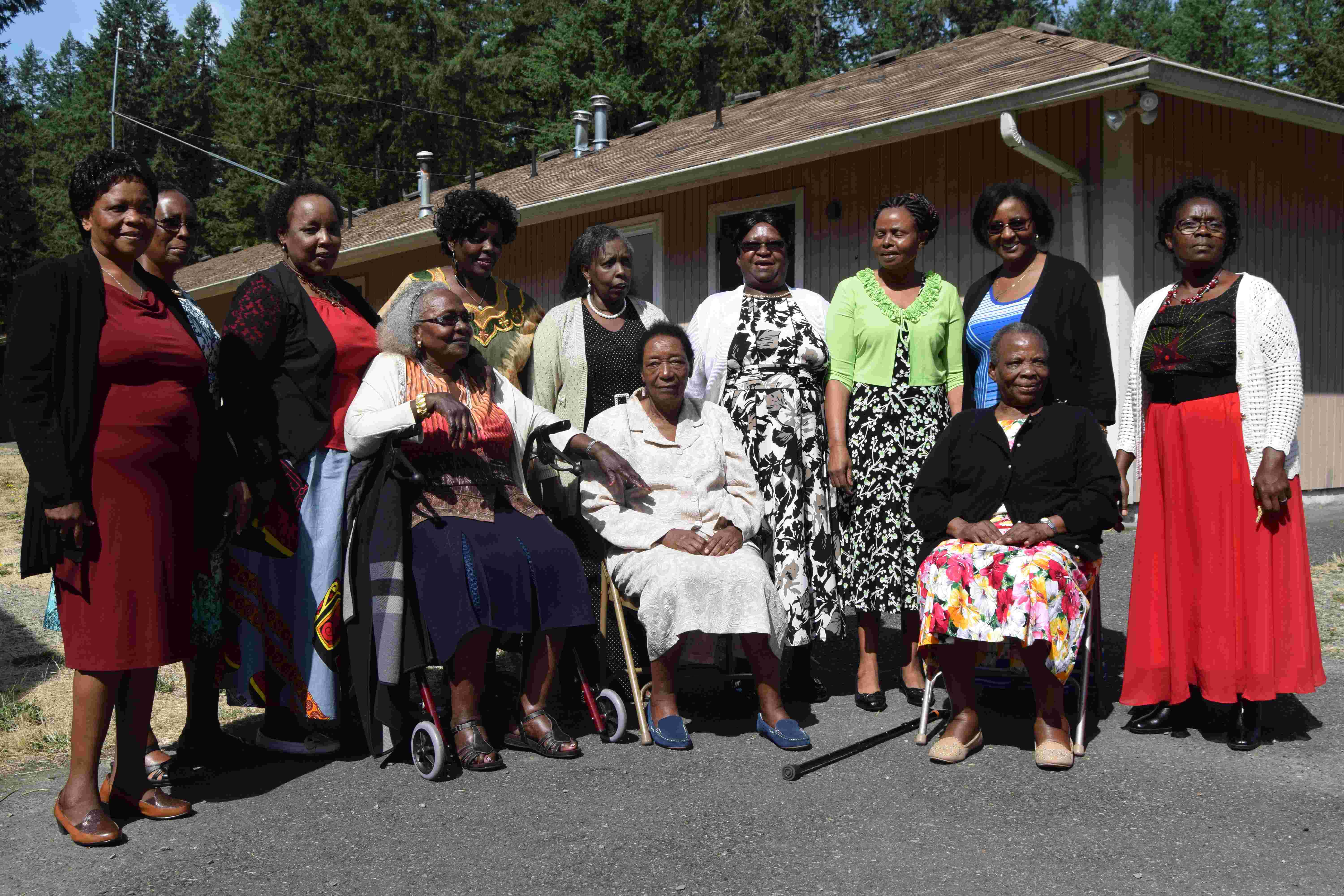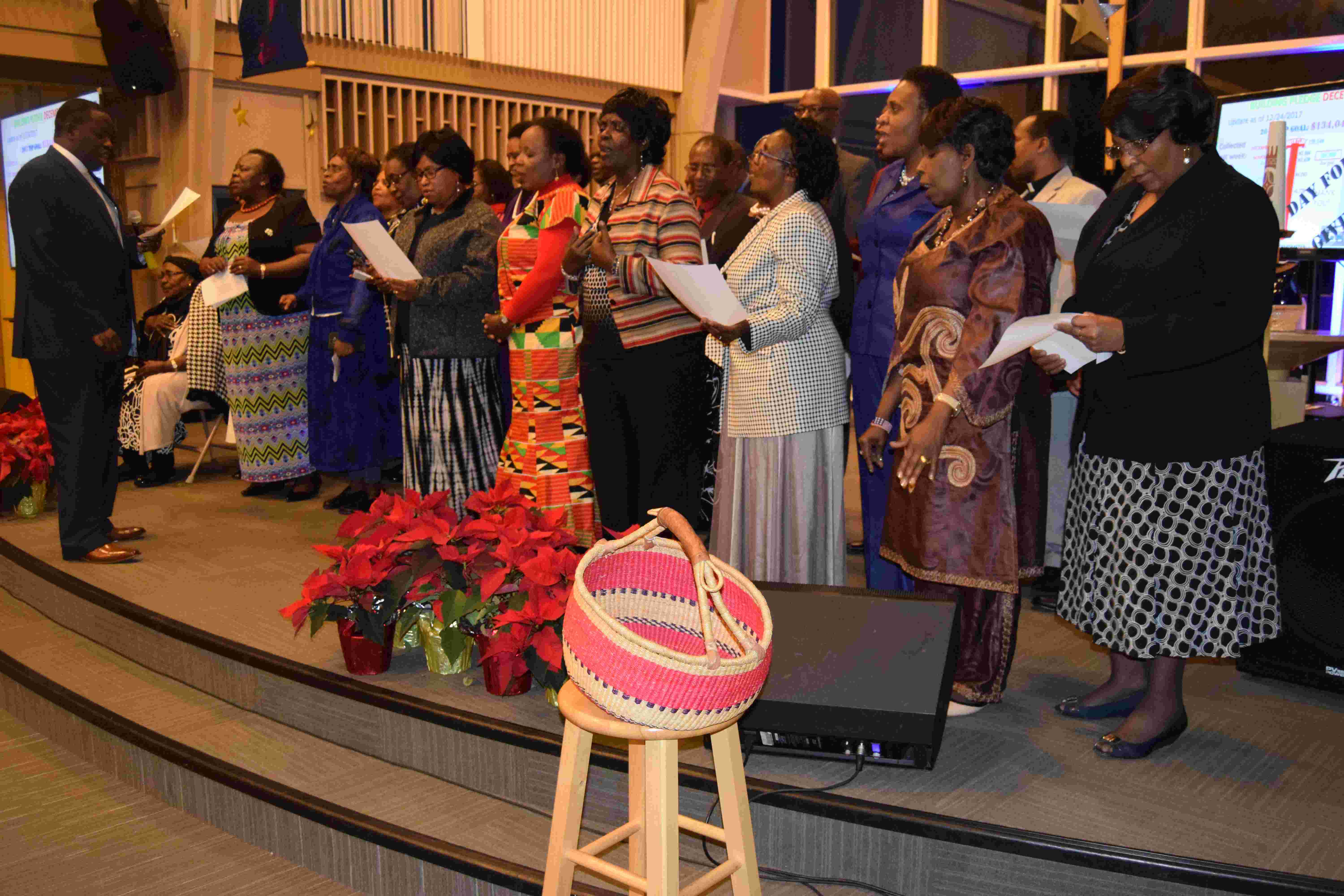 REACH US
Tel: 253-392-2960.
Email: kencomchurchseattle@gmail.com